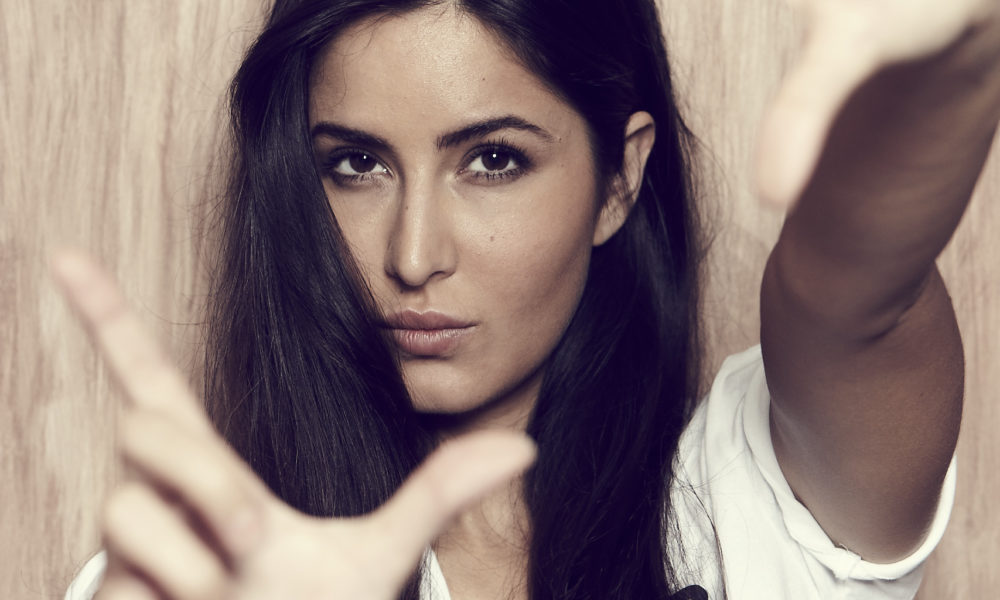 Katrina Kaif who plays a journalist in Anurag Basu's adventure drama Jagga Jasoos, prepped for her role in the film by speaking to some real-life journalists that she shares an equation with.
The star even watched a few live, reporting news shows to understand the style, body language and other finer nuances of a reporter.
Says a source, "Katrina watched over 100 hours of news footage on Youtube and also watched a lot of behind the scenes footage of reporters and journalists and how they approached their stories."
When contacted said Katrina, "The beauty of being an actor is that I get to play different characters. Each character has its own graph and needs some amount of preparation and that's what's exciting and challenging too".