Priya Kumar recently made her debut as a Screenwriter for the web-series called as The Final Call which is adapted and based on her novel 'I will go with you: The flight of a lifetime'. According to a recent poll conducted by a popular Entertainment Website, Priya Kumar's The Final Call beats Amazon Prime's original Made in Heaven and Netflix original Delhi Crime.
The Zee5 show featuring Arjun Rampal, Neeraj Kabi, Javed Jaffrey and Sakshi Tanwar won the poll with 41 per cent votes. The show has been appreciated for its gripping narrative, stellar performances and author Priya Kumar's appealing screenplay for the show.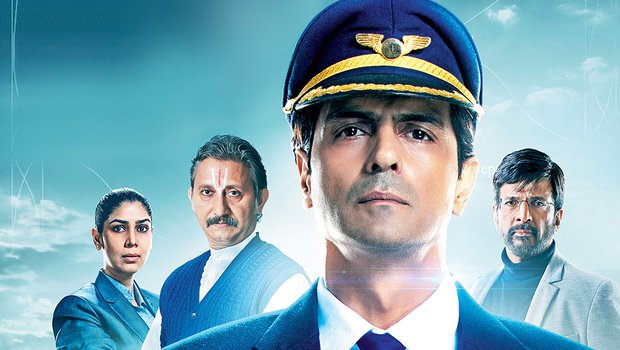 The show tells the story of a pilot, Captain Karan Sachdev, who decides to end his life on a flight he's flying, endangering 300 plus passengers' lives flying on board. This eight episodic web show keeps you on the edge of your seat and has strongly proved that content is king.
Commenting on the success of the show, Priya Kumar says, "With The Final Call being voted the number one webseries of the quarter as per the poll on social media, reinforces my faith that content is king. I think as creative writers who seek to capture the audience's heart and mind, we have a bigger responsibility than just entertainment. I believe that entertainment is a vehicle to influence people toward a better life and purpose. If a story can do that, can make a better person, one viewer at a time, then indeed one is right to say that the pen is mightier than the sword. I am ever so humbled at the wonderful response and love the series has got"