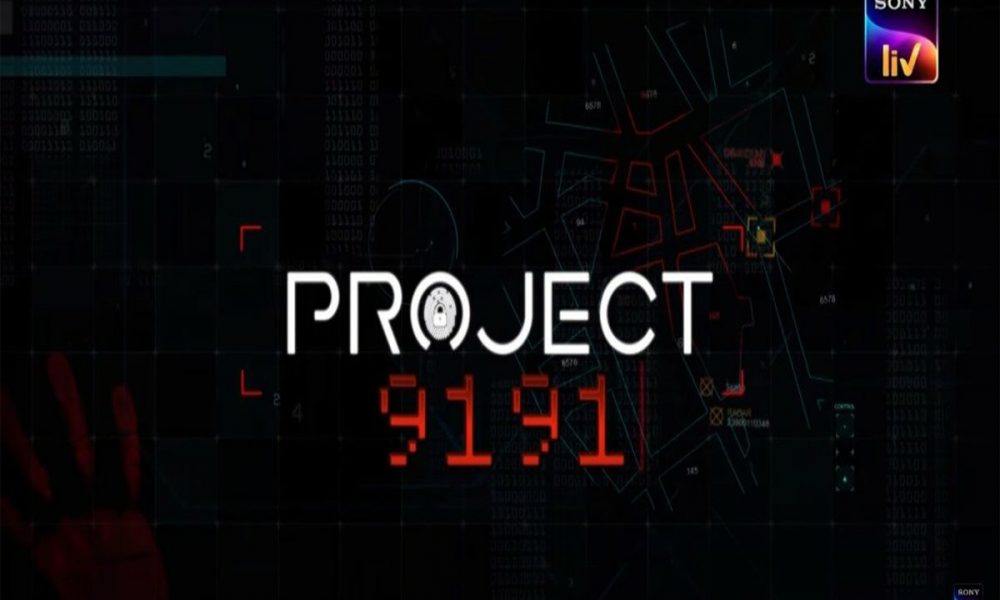 Source: Twitter
Streaming service Sony LIV is gearing up to release a brand new series titled 'Project 9191'. The show has a very intriguing premise and will leave you wanting to see more of it. A trailer regarding the same was also released which has created a positive impact upon the audience.
Project 9191 is going to focus on a police unit that aims to figure out crims before they can actually take place. Most of the information about the show was kept under wraps as it had lots of quick sequences. It has only raised the curiosity levels within watchers more and more. The series radiated major 'Minority Report' vibe which was a film by Steven Spielberg loosely based on the same concept but in a futuristic world.
Watch the 'Project 9191' trailer here:
Noted faces from the industry like Satyajit Sharma, Vaibhav Tatwawaadi, Trishna Mukherjee, Abhishekh Khan, Manini De and Jagat Rawat were featured in the trailer. Project 9191 series is supposed to come out on 26 March 2021.