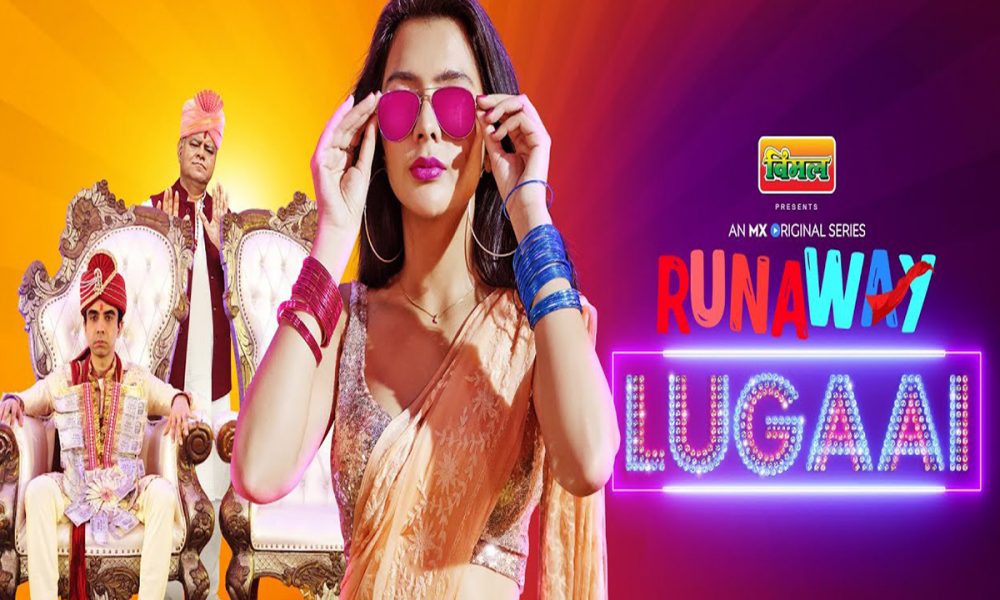 Source: Twitter
The trailer for Runaway Lugaai just dropped on the internet. It is MX Player's upcoming web series and will star Ruhi Singh and Naveen Kasturia in the lead roles. It looks extremely entertaining and will definitely send you in a laughter overdrive.
As the trailer starts we are introduced to Rajini (played by Naveen Kasturia) and Bulbul (Ruhi Singh). They are getting married and have extremely contrasting personalities. While Rajini is a timid simpleton who believes in justice, Bulbul is a free-spirited girl who lives life on her own terms. Things heat up when one day she just runs away. There was also a glimpse of corruption, politics, and law in the trailer. It will be interesting to see how all these elements merge into one series.
See the trailer for Runaway Lugaai here:
Actors like Sanjay Mishra, Ravi Kishan, Aarya Babbar, Chittranjan Tripathy were also featured in the trailer. Avinash Das has directed the web series.
Runaway Lugaai will start streaming on MX Player from 18 May 2021.