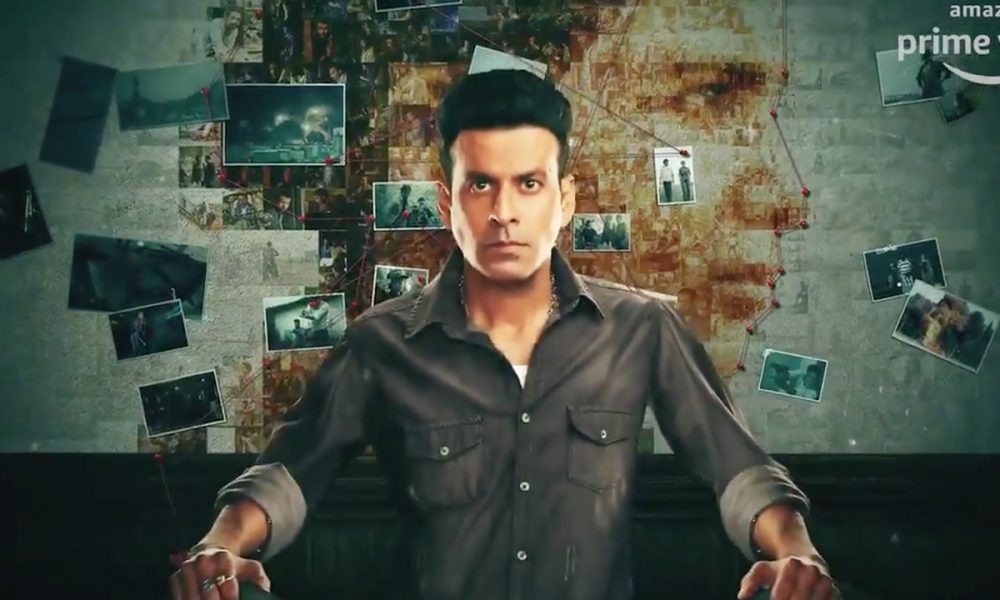 Source: Twitter
One of the most loved web shows to come out of India, Family Man will be coming out with its second season soon. Directed by Raj and DK, Family Man stars Manoj Bajpayee and premiered on Amazon Prime Video in the year 2019 and impressed everyone.
A short clip was just made available for the fans which revealed the release date of the second season. Family Man 2 will release on 12 February 2021. The release date video revealed a collage of south cinema actress Samantha Akkineni, who is the newest addition to the series in her Hindi debut.
See it here:
Family Man centres around Srikant Tiwari (played by Manoj Bajpayee), who is an intelligence officer and how he tries to balance out his personal and work life while no one knows about his actual profession. The show also won many awards owing to its interesting storyline and strong performances like Best Actor in a Drama Series (Critics), Best Actress in a Drama Series (Critics) for Priyamani, Best Series (Critics), Best Director (Critics), Best Dialogue at the Filmfare OTT Awards.