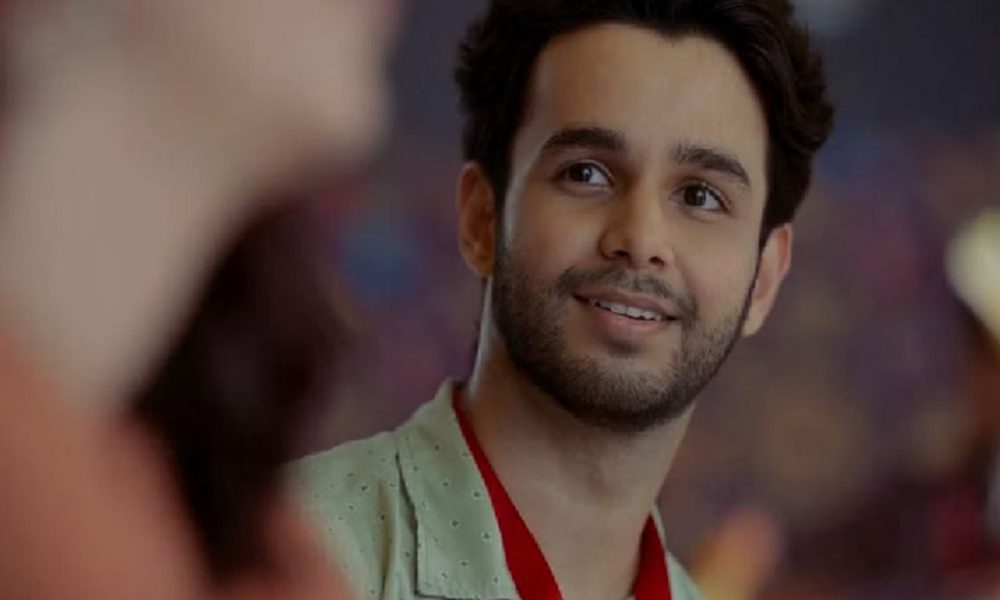 Amazon miniTV's recently released series Highway Love is an unconventional love story of two strangers who fall in love on a highway. Featuring Ritvik Sahore and Gayatri Bharadwaj in pivotal roles, the series revolves around two contrasting ideologies of Dhun Dhun and Inaya. This light and breezy five episodic romcom already won several hearts with positive reviews flowing from multiple corners. The series is packed with sweet romance, a plethora of ups-downs of life, and well equipped by the impressive performance of Ritvik Sahore.
Talking about what made him sign up for this romantic series, he said, "I love watching good romcom shows, this show just made me happy and when I read the script, I had a smile on my face. It was just something that I wanted to be a part of and of course when I met the entire team, it was just amazing! The vision they had with the script, there was nothing to say no to. I just bounced to get on board".
He further commented on how he would respond if he would get trapped in a similar circumstance in real life, "I think I will do the same as I don't know how to fix the tire, although now I know that with the help of Gayatri. In real life, I would also look for some help."
Rich with romance and aspects of companionship, Highway Love is now streaming exclusively live on Amazon miniTV for absolutely free, accessible with the click-of-a-button on Amazon's shopping app and Fire TV.