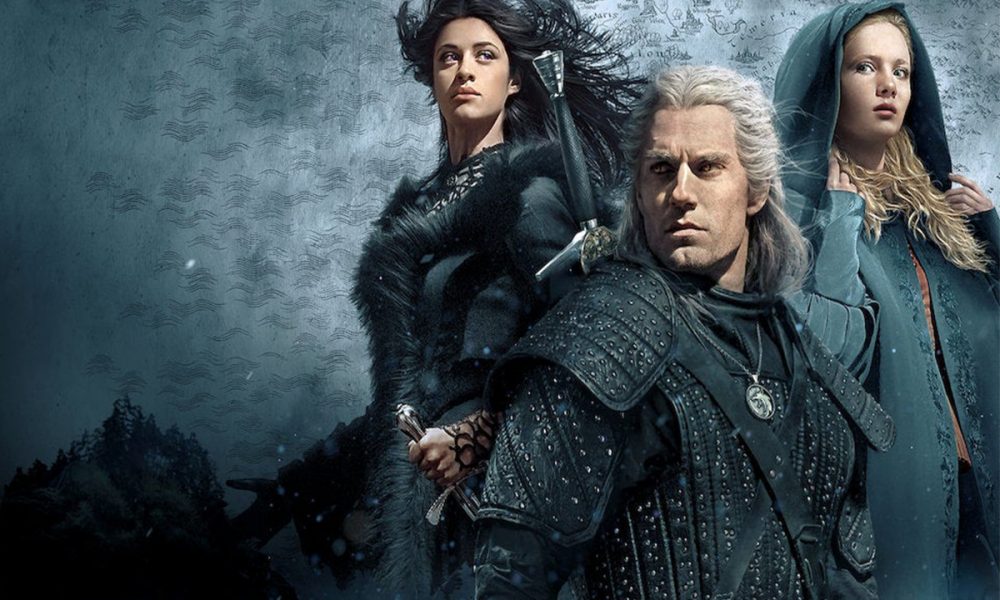 Source: Twitter
Popular fantasy drama to come out of Netflix, The Witcher created a frenzy when the first season was released. It is an adaptation of a book series of the same name by Andrzej Sapkowski, who is Polish. The first season was released on the streaming service in 2019 and after a two year long wait, the makers finally gave a glimpse into the second season of The Witcher 2.
The teaser was extremely brief and contained a lot of quick sequences. You might have to pause multiple times to get the gist of what's going on. Although the focus was mainly on just one of the characters from the show i.e. Ciri. the crown princess of Cintra who has supernatural powers.
See The Witcher 2's first-ever promo here:
Destiny awaits the Lion Cub of Cintra in Season 2… ⚔️ #GeekedWeek pic.twitter.com/c2MEZohrpu

— The Witcher (@witchernetflix) June 11, 2021
The Witcher became one of the most-watched shows from Netflix in the year 2019. Hence, the second season for the same was very much needed. It has been reported that the filming for the new season wrapped up in April 2021. No release date has been confirmed yet.