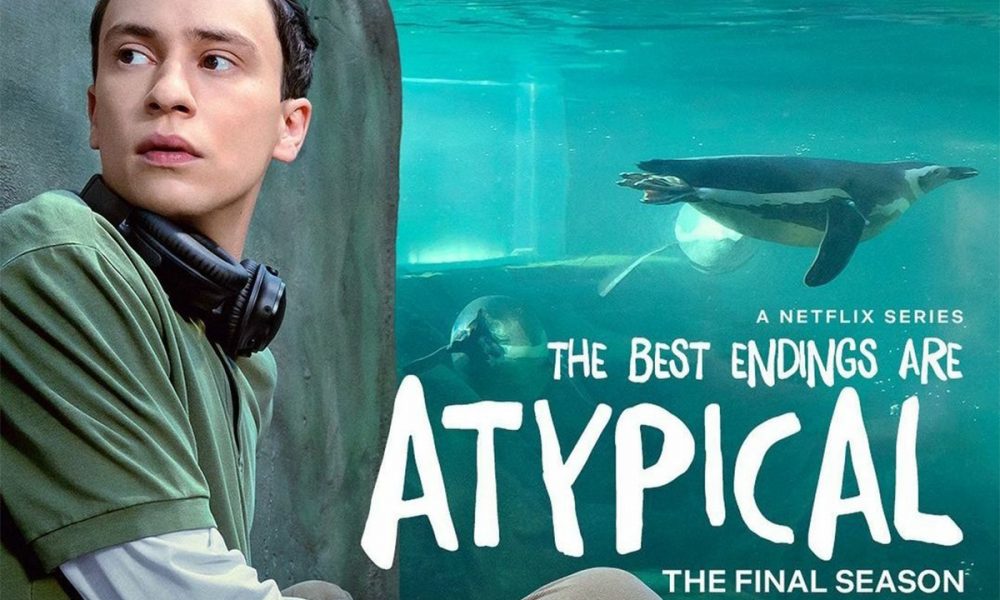 Source: Twitter
Streaming giant Netflix finally unleashed the trailer for the 4th season of their critically acclaimed show 'Atypical'. It is going to be the final season of the show and fans are extremely curious as well as excited to see what will happen to their beloved lead, Sam, a 19-year-old Autistic teenager who is on a journey to figure himself out.
As the trailer begins, all the characters are shown to venture into something new like Sam starting college, his sister Casey coming to terms with her sexuality and relationships, and their parents dealing with having to send their specially-abled oldest child away to college. With a whole lot of emotions, the trailer also presented humour that will keep it all balanced!
See the Atypical 4 trailer here:
https://www.youtube.com/watch?v=nsSJ-T-eyGs
Robia Rashid is behind executively producing, writing and creating the series. Seth Gordon and Mary Rohlich are also producers of the show.
Atypical 4 will release on 9 July 2021 on Netflix worldwide.