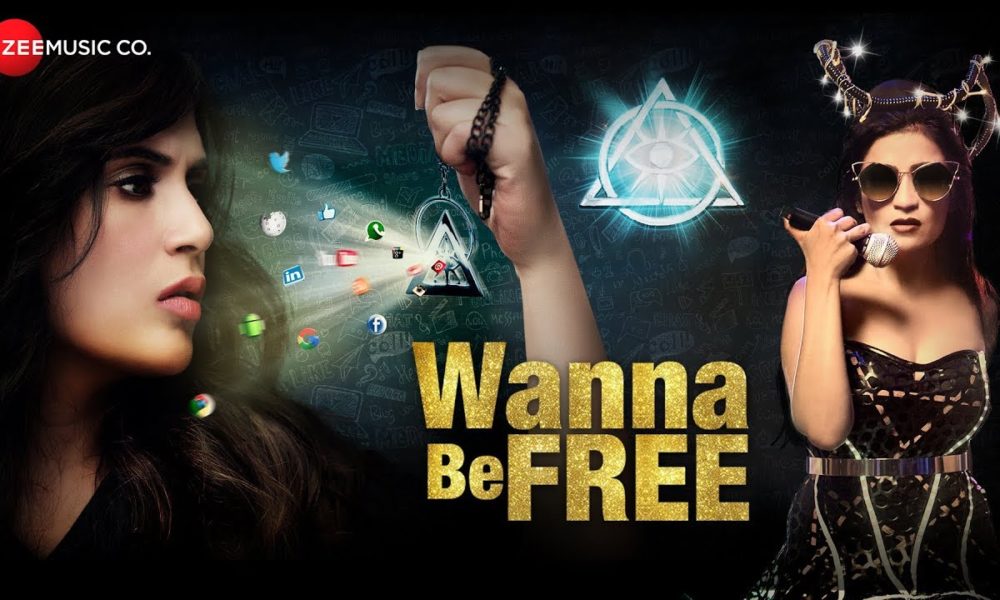 Shibani Kashyap and Richa Chadha unveiled of their new single 'WannaBe Free' in Mumbai on Wednesday, 31st January 2018.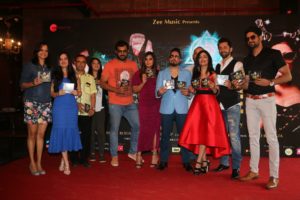 Present were singers Mika Singh, Manmeet and Harmeet of the Meet Brothers duo, writer Virag of the Rashmi – Virag duo and designer Amy Billimoria among others.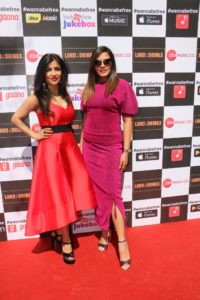 Shibani Kashyap and Richa Chadha take to music with a cause by encouraging everyone to free themselves from the shackles of social media. The video urges people to realise the importance of personal relationships more than the world of social media. The video shows Richa as the victim of social media and Shibani as the narrator. The video has several shots of various instances where people are addicted to social media missing out on important and special moments of life. Richa dons multiple roles in the video shown as a selfie queen, a bride frustrated with her to be husband's addiction to social media and technology. In all the video end on a note telling the audience that the choice of controlling or leaving an addiction of that of social media is upto them and the decision is completely theirs.
Talking about the video, Shibani said, " I am personally addicted to social media and this video is a wake-up call for me. For me, roping in Richa was the correct choice. She is one of the most intelligent actress we have. She's not just a brilliant actor on screen but there's a lot of off-screen intellect she has especially on her social media and thus she was the perfect fit".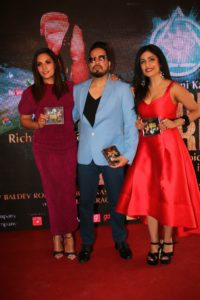 While sharing her views on social media addiction, Richa said, "Internet and social media are a boon, but if used to a certain limit. Social media addiction can be very dangerous and we are slowly getting there. It's not an epidemic today but we aren't too far away from it. Social media is a blessing if it's in control and used for the right things".
This song is released under the Zee Music label and has been released digitally.