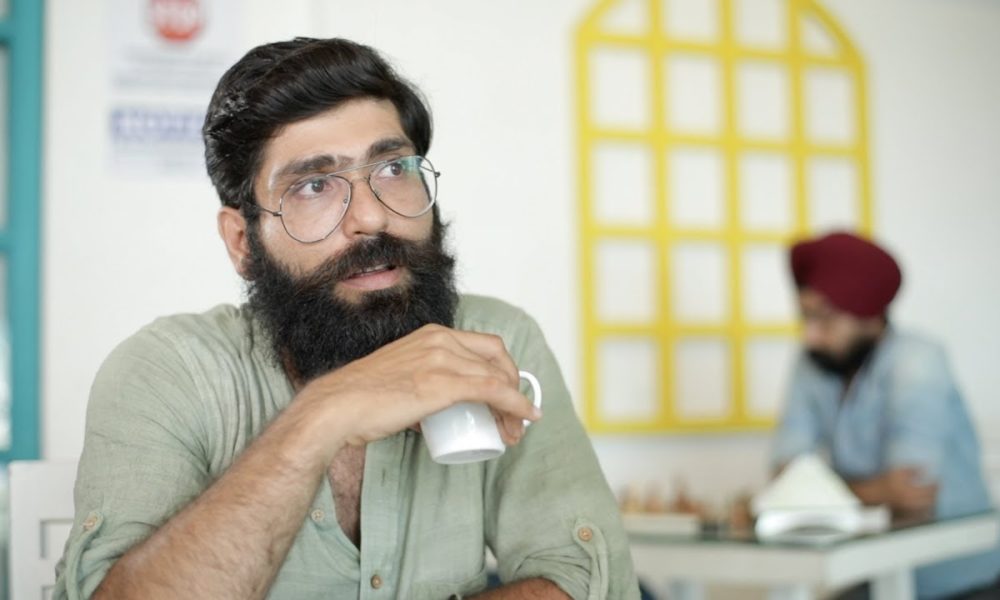 Chai or coffee? That might come across as a trivial question. But what if there are larger connotations to it? Mango People Media's latest short film, Bhaiyon Wali Baat, delves into the taboo subject – when your buddy opts for something that you might find unthinkable – 'coffee'!
Featuring Jatin Dua, whose recent video about hitching hiking from Mumbai to Delhi broke the internet, 'Bhaiyon Wali Baat' is a conversation between two friends who meet after a gap of six years. And a certain secret find its way out over a cup of coffee. A secret that the 'chai loving' friend finds it hard to ingest.
Of course there is more to the talk then just the preference of beverages. "Bhaiyon Wali Baat on the surface is a mere banter between two friends. However, when you see beneath it, this is one of the conversations that possible many friends try to avoid or are just scared to broach. This is about one of the most pertinent ideas that needs acceptance today," says Neha Anand, producer of the film. The film has been directed by Victor Mukherjee. "A person's personal preferences are his own, be it the food you eat, the beverage you drink, the clothes you wear… or the kind of relationships you wish to pursue. Often we have a tendency of looking at the world through our rigid perspectives. With Bhaiyon Wali Baat we are exploring acceptability as a concept in the society," notes Victor.
Interestingly only last week the duo's short film 'To A New Beginning" made it to the Youtube trends within a day of the release. With this new film, their aim is simple "#SochBadalniHai"!
Watch the film here: