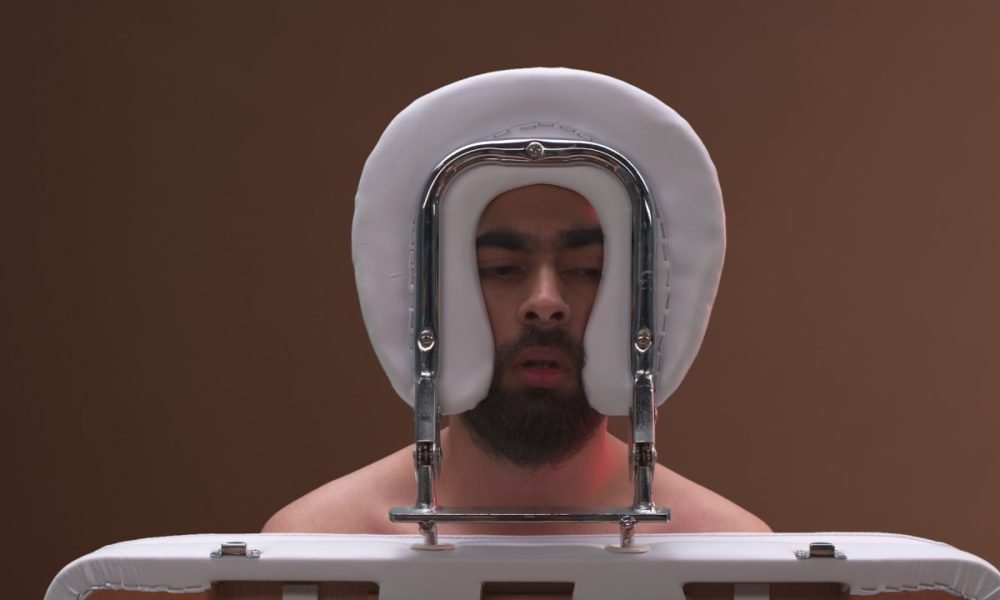 The makers of Fukrey have done something really very exceptional for the movie's promotion.
The new #FukreyComercials render a glimpse of the madness that one will get to experience in the movie. It is fun and hilarious.
Previously, the makers released individual character introductory posters of all the actors and later released an official trailer.
The team is breaking all boundaries with its quirky and unique commercials. The whole team of the movie has uploaded short ads for TV and digital giving the sequel a fresh look and feel. It is for the first Time any Bollywood movie has released ad commercials for the promotions.
The first installment of the Fukrey franchise proved to be a huge success. On public demand, the makers are back with the sequel starring Pulkit Samrat, Varun Sharma, Manjot Singh, Ali Fazal and Richa Chadha in the lead roles. The film trailer and promotional material reflect the grain of the film in a very true sense, keeping the comedy element and character graphs in line with the first Fukrey.
Fukrey Returns with an innovative campaign & a WILD experience in the first of Fukrey Commercials!
Watch the Fukras jailed in 'The Cage' with a Tiger & Bholi Punjaban guarding them in the 2nd Fukrey Commercials
Fukrey Commercials: 'Giri ji' gives the Fukras a reality check. The boys rejoice!
Fukrey Returns and the badass Bholi Punjaban too, watch the 'electrocution' of the Fukras!
The director, Mrighdeep Singh Lamba has included a tiger in the film which is creating further intrigue to the plot. The makers have used this element smartly in their commercials, making the campaign even more wild, crazy and bizarre.
Four years later, the Fukrey gang is back with Bholi Punjaban and the boys – Hunny, Choocha, Lali, and Zafar. Fukrey Returns is anticipated to be funniest and quirkiest project of the year and a perfect film to end the year with.
The film is produced by Ritesh Sidhwani and Farhan Akhtar and is directed by Mrighdeep Singh Lamba. The film will hit the theatres on December 8th, 2017.