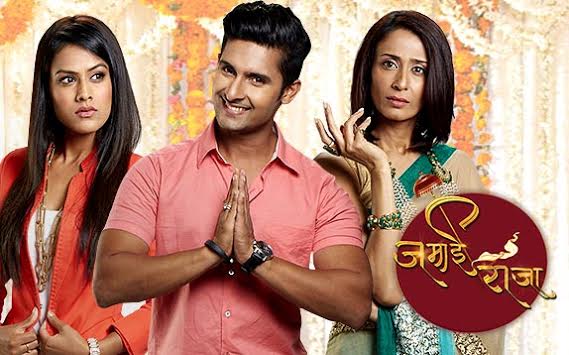 Mumbai: Jamai Raja on Zee TV recently introduced a new face of Misha aka Sumona Chakravarti in the show. In the coming episodes, this character is all set to bring lot of trouble in the lives of Sid (Ravi Dubey) and Roshni's (Nia Sharma) family.
Roshni's father Shiv (KC Shankar) is shocked after coming across the true face of Misha who is ruining his daughter Roshni's life. He has escaped from the goons but is still running for his life to save Sid and Roshni's relationship from Misha's evil motives.
However all his efforts will go in vain when Misha post her engagement to Sid will kill him. Wondering how will Shiv die!
Shiv who is trying to reach to Roshni will be caught in between by Misha. Hence with this opportunity Misha takes him to a place and rolls him into a carpet until his last breath. Later his dead body will reach to DD (Achint Kaur).