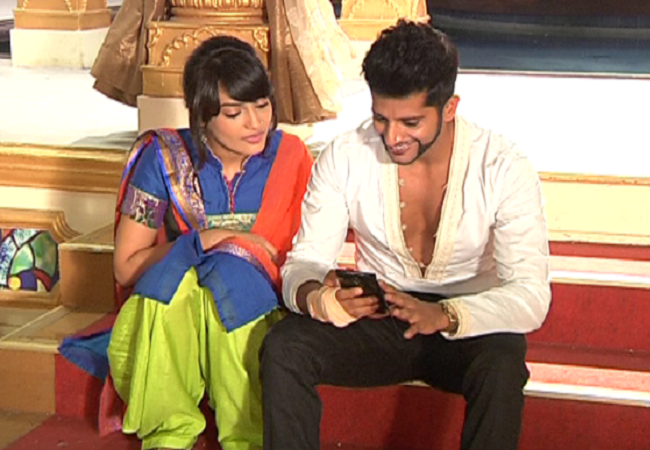 Mumbai: Zee TV is trying their best to caught the audience attention and a long list of television shows are coming and as per the latest updates, Zee is also coming with a new show 'Bandhan' under Swastik Productions and is expected to go on air on 15th September, 2014.
It has also been revealed that Aditya Redij and Shweta Munshi are in the main lead of the show.
Finally, it seems that the authorities have listened the fans voice of shutting down Qubool hai. In relation to this Lakhs of fans were daily tweeting over their social networking account of closing the show.