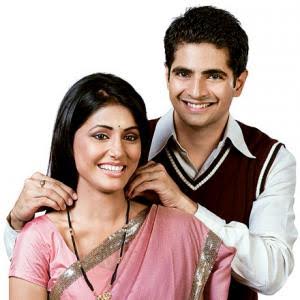 Mumbai: Yeh Rishta Kya Kehlata Hai, after lots of drama is coming back to its track as finally after 10 years Akshara and Naitik are getting reunited with their family.
Bhabhima has forgiven Akshara (Hina Khan) and accepted her as her daughter in law.
Now soon the show will repeat the history where Akshara and Naitik (Karan Mehra) will be seen getting married again. The show witnessed the longest marriage sequence when Akshara and Naitik got married in the initial episodes which broke the record of acquiring the highest TRP rating. Thus makers thought of recreating the same magic again to grab more eyeballs.
The track will be such that Naitik and Akshara will go back to Cape Town to wind up their restaurant, Krishna, as they are shifting back to India. Singhania family will plan a surprise to welcome back Naitik and Akshara in the house after 10 years. Naksh (Rohan Mehra) will suggest that they should get Naitik and Akshara remarried and the family members will like the idea. Thus in upcoming track audience will get to see fully-fledged marriage track of Naitik and Akshara where their kids Naira (Ashnoor Kaur) and Naksh will be seen enjoying their parents marriage.
Keep reading for more updates.