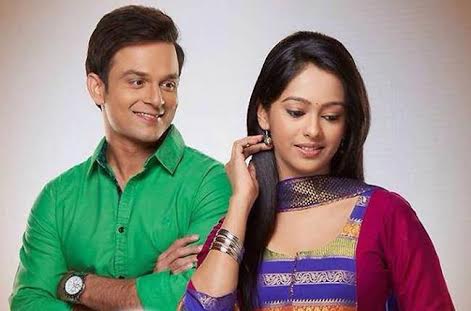 Mumbai: Zee TV's Satrangi Sasural (24 Frames) will soon witness the much awaited turn in the show where Bua Maa (Sadiya Siddique) finally develops a soft corner towards Aarushi.
Bua Maa suspending Aarushi (Mugdha Chaphekar) for two weeks, after she failed to attend an important meeting due to her first Karwa Chauth. Now in the upcoming episodes even after the harsh treatment meted out to Aarushi the girl will stand by Bua Maa which will leave the bitter woman shocked.
If our sources are been trusted, the show will soon see an accident sequence where Bua Maa's car will hit a girl. In order to save Bua Maa, Aarushi will take the entire blame upon herself and will lie that she was the one driving the car. Bua Maa gets shocked to see Aarushi taking such a huge blame on herself only to save her which will mark the beginning of a new journey for the Saas-Bahu jodi.
Lets see, Will Aarushi get arrested? Will Bua Maa tell the truth or will there will be a new turn?
Keep reading for further updates!!!