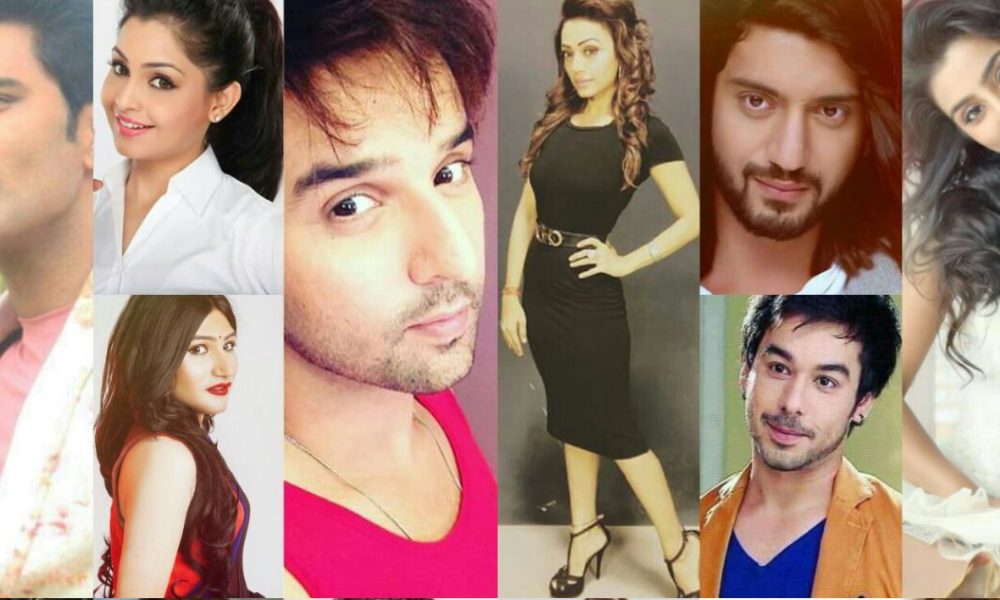 Lord Ganesh is one of the most lovable Gods in Hinduism along with Lord Krishna. He is quite special and is also known as Ganapati and Vinayak. Ganesh is the remover of obstacles and the provider of wealth, knowledge and prosperity and is widely worshipped by every religion.
Ganesh Chaturthi is the festival that celebrates the birth of Lord Ganesh, celebrated by millions of Hindus across the world. It is one of the key celebrations of the Hindu calendar that devotees eagerly await every year. Worshiping Lord Ganesh on the special occasion of Ganesh Chaturthi can gain one the powerful blessings of Lord Ganesh, which has the ability to vastly improve one's life.
Tv celebs share their expriences of worshiping Ganpati and its significance in their life.
Kunal Jaisingh: Lord Ganesha is worshiped at the beginning of any new endeavor with a belief that he will hinder all obstacles in the path of success.
Helly Shah: Lord Ganesha is prayed to gain wisdom and intelligence. The elephant head of Ganesha is the sign of intelligence.
Pearl V Puri: Lord Ganesha is worshiped to achieve splendour and prosperity in life.
Shubhangi Atre: Destroying pride, conquering emotions, and obliterating ego are the most essential steps should be taken by one in order to be a perfect person. Worshiping Lord Ganesha will help to achieve the same.
Suyyash Rai: Lord Ganesha's Trunk represents Om the cosmic energy of the universe. He is said to be the lord of universe. His blessing are important to fight and win.
Neha Marda: Lord Ganesha is so so special that devotees perform pujas and other rituals in his name before the start of any major venture. He removes obstacles, eliminates negative forces and provides wealth in abundance.He also blesses the devotees with joy, happiness and courage to lead life without trouble or hurdles.
Manish Goplani: Ganesha was born on the auspicious day of Chaturthi. From then, devotees started celebrating his birthday as Ganesh Chaturthi festival annually. Worshipping Lord Ganesha helps to get rid of bad karma.
Soni Singh: Lord Ganesha uplifts his devotees to great heights and finds solutions to all their problems. He also bestows the devotees with success in life.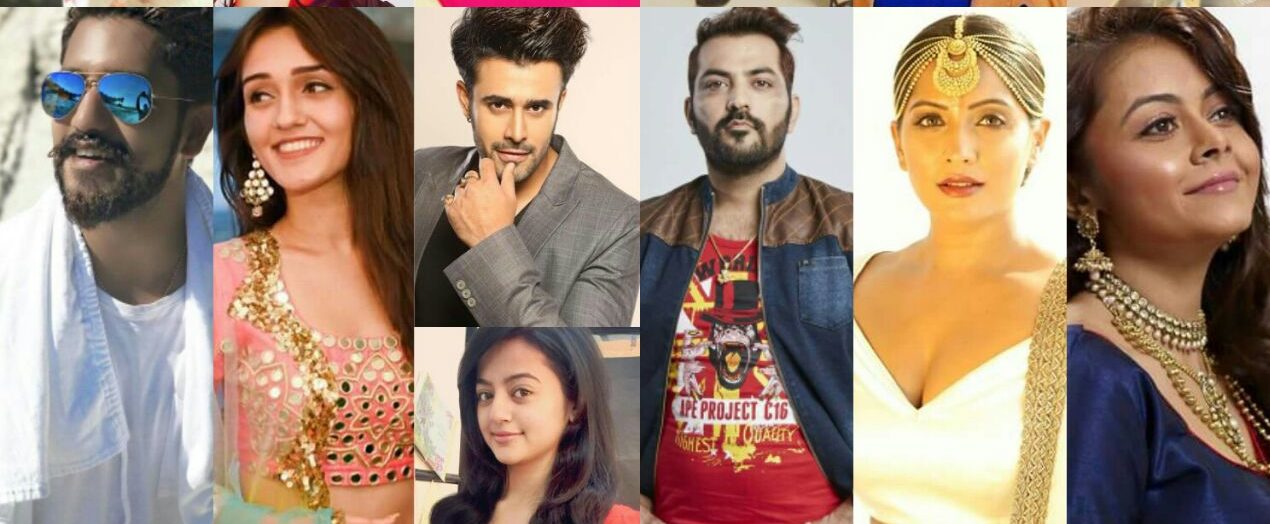 Manu Punjabi: The worshipping of the God leads to destroying of the evils and gives success to his devotees. He is worshipped as the God of knowledge, wisdom, wealth and education.
Mahika Sharma: Ganpati is the most favourite God of everyone. Worshipping him for getting success in life. He helps for living a peaceful life by eliminating obstacles. He plays a key role in clearing all the obstacles to attain success in career.He helps to eliminate worries and mental disturbances to gain better prospects.
Puru Chibber: The worship of Lord Ganesh brings good fortune to one's personal and professional life. His pooja helps one become wise and knowledgeable.
Meghna Naidu: Lord Ganesha is the God of miracles. Worshiping him helps to be successful. Worshiper's physical and mental stress reduces. The intellect of the worshiper sharpens. The intellect of the worshiper becomes steady and the subconscious mind calm.
Tanya Sharma: Worshipping Lord Ganesha will provide you with opulence and prosperity throughout your life. Lord Ganesha is believed to be the ruler of the prosperity of our life.
Devoleena Bhattacharjee: Worshipping Lord Ganesha is believed to be the best way to destroy vanity, selfishness and pride. Ganesha is the representation of material universe in all its diverse and splendid manifestations.
Abhinav Kapoor: Worshiping Lord Ganesha will devastate any kind of ego that may rule you. His tales teaches us that one will be a perfect person only if he can conquer ego.