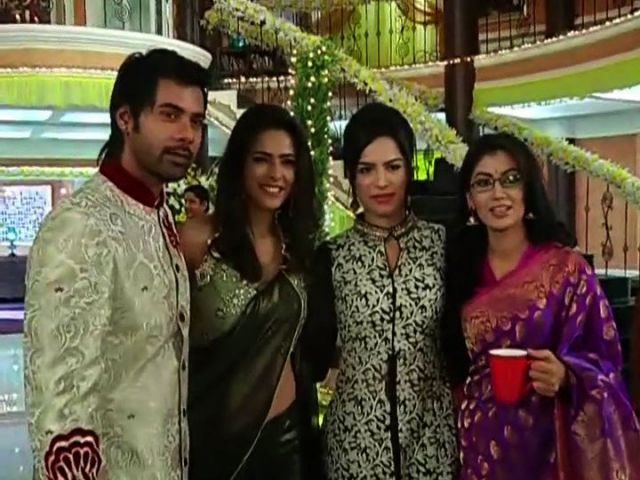 Mumbai: Television show "Kumkum Bhagya" has turn out to be the fans favorite in a short interval of time and the love, care between the couple Pragya (Sriti Jha) and Abhi (Shabbir Ahluwalia) has bring the duo very close but along with this the fans are now very attached with the characters.
As per the latst updates, Abhi seems very upset with his girlfriend Tanu and it has been told that the actor will get attracted towards his wife Pragya after knowing that she has helped him come out of the legal trouble in which he landed after doing an accident.
Soon, the lakhs of fans are going to see the superb love chemistry between the couple with full of romantic waves and beautiful caring scenes between them.
Well, get ready and keep watching KUMKUM BHAGYA…We will soon be back.