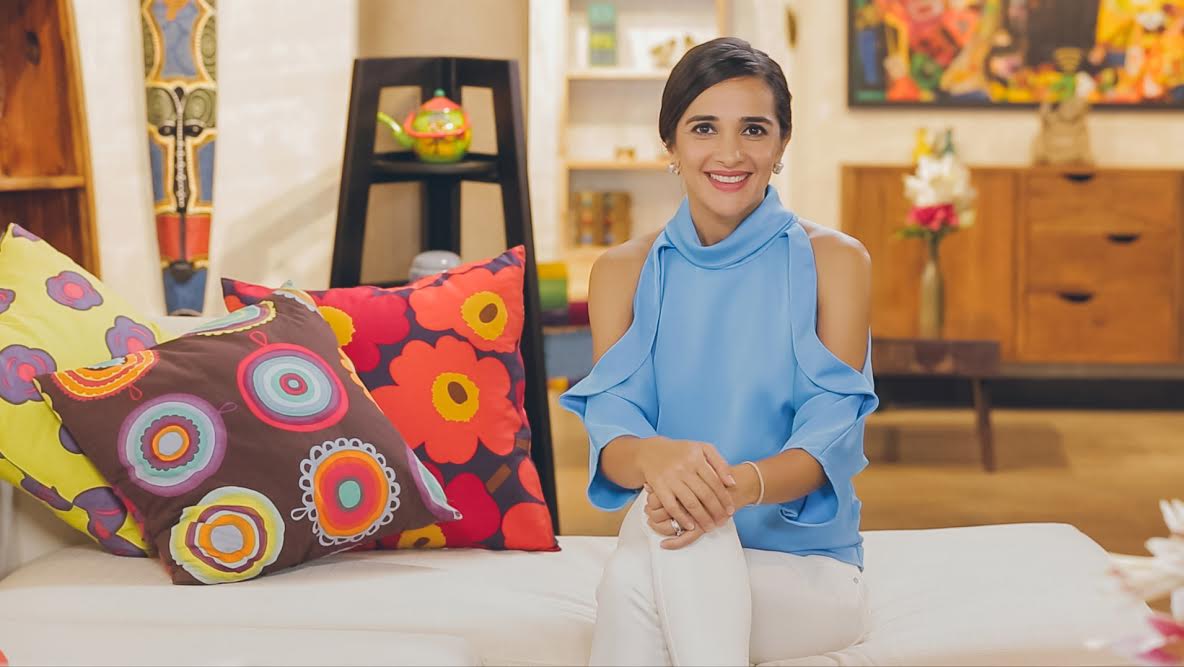 Actress and entrepreneur Tara Sharma through her show 'The Tara Sharma Show' is trying to help bring about positive change and give back to society.
Through her interactions with celebrities and non-celebrities on her show, she has managed to address several important issues related to family, parenting, women and children and raised awareness thereby bringing about positive change.
Naturally, the next step for the show's creator and co-producer, Tara, was to try and translate the meaningful conversations into positive action and actually help implement the change. In an attempt to do so, on the show Tara and her guests will be auctioning artifacts and furniture and the proceeds will go to various charities, at the end of fourth season of her show.
Tara explains, "What we have initiated in our show as a way of implementing this change, is an auction where a piece of furniture is auctioned to a charity of each celebrity's choice in order to carry their message and awareness further and help those who may need it."
"All our guests have been extremely generous in their giving and chosen causes close to their hearts. Like Virat Kohli auctioned a wooden stool for The Virat Kohli Foundation, Soha Ali Khan, John Abraham and Farah Khan auctioned pieces of furniture for World for All for animal welfare, Emraan Hashmi and Sonam Kapoor auctioned pieces of furniture for cancer patients care at Tata Memorial and The Cuddles Foundation respectively," she adds.
Thanking her celebrity friends and participants of her show, she says, "I truly hope people are generous in their bids and that the proceeds go toward helping those who need it in keeping with the vision of our show, helping bringing about positive change. I'm grateful to all our guests, sponsors our team and our viewers for making my dream of creating this show a reality."
The Tara Sharma Show airs on Sundays at 11am on Star World SD and HD and on The Tara Sharma Show YouTube channel.