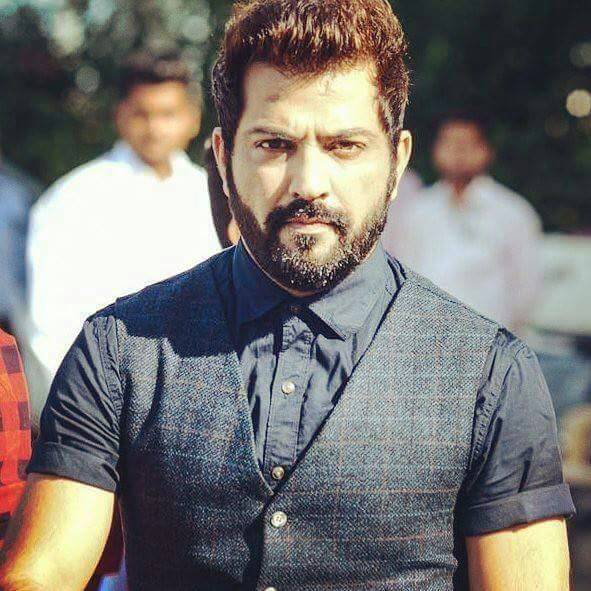 Be on screen or in social media, Manu Punjabi is a perfect example of hotness and charm. The Ex- BiggBoss10 contestant is again ruling thousand hearts with his charming smile in MTV's 'Date to Remember' which he is hosting with Nitibha Kaul.
Manu Panjabi is social media addict too but he doesn't enjoy people who damages the post with their stupid comment.
He adds in a statement, "I enjoy sharing post on social media accounts which gets posetive feedbacks from many but still there are few who are just sitting idle to damage the post with their ugly and stupid comments. This doesn't happen only with me but keeps happening with other notable persons too. I don't understand if something is not of their interest why they need to ping their nose in between! How do they have so much of time!"
He later concluded saying, "Using social media I have always welcomed people encouraging me to do better or complimenting me or suggesting me. And for everyone I have love and respect. But now trolls dont bother me anymore."
After being part of biggboss10 Manu Punjabi is inspire to many now . The growing fan base of him can be easily noticed in his social media accounts.