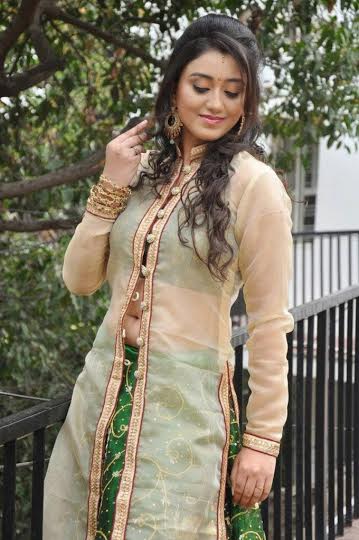 Mumbai: Actress Ruchika Rajput who was recently seen in Sony TV's Crime Patrol will now enter the very popular Balaji Telefilms show, Yeh Hai Mohabbatein on Star Plus.
The girl will play the mom of the young and beautiful little Vinnie, played by Arshifa Khan.
As we know, the ongoing track has already seen Vinnie and Aditya (Gautam Ahuja) developing a closeness for each other.
In the coming days, there will be a major track that will be woven around Aditya and Vinnie. It will start with the introduction of Vinnie's parents.
Ruchika who will play her mother, will be shown as a very rich up-class lady who would be extremely positive by nature. She will dote on her daughter, and will always be proud of her daughter's achievements.
Though Vinnie's dad is yet to be cast, we hear that he will be shown as Raman Bhalla's (Karan Patel) major investor.
As per a reliable source, "The track ahead will see how Aditya and Vinnie will fall for each other, and how their parents will deal with this sensitive situation."
When contacted, Ruchika told us, "Yeh Hai Mohabbatein is a wonderful show. The star cast is so down to earth. Working with Balaji has always been my dream, which has come true. I have grown up watching their shows, and I am glad to be part of one."
Ruchika has earlier been part of Sasural Genda Phool, Mrs. Tendulkar etc.
By: Siya Agarwal