With BCL approaching, Rohan Mehra accompanied his Lucknow Nawabs to watch Mumbai Vs Pune playoff & also hung out with Hardik Pandya.
As the nation gears up before the Indian premier league finale, our television version of the cricket, Box Cricket League is all set to keep audiences glued to the TV giving a double dose of entertainment as cricketers battle it out against each other.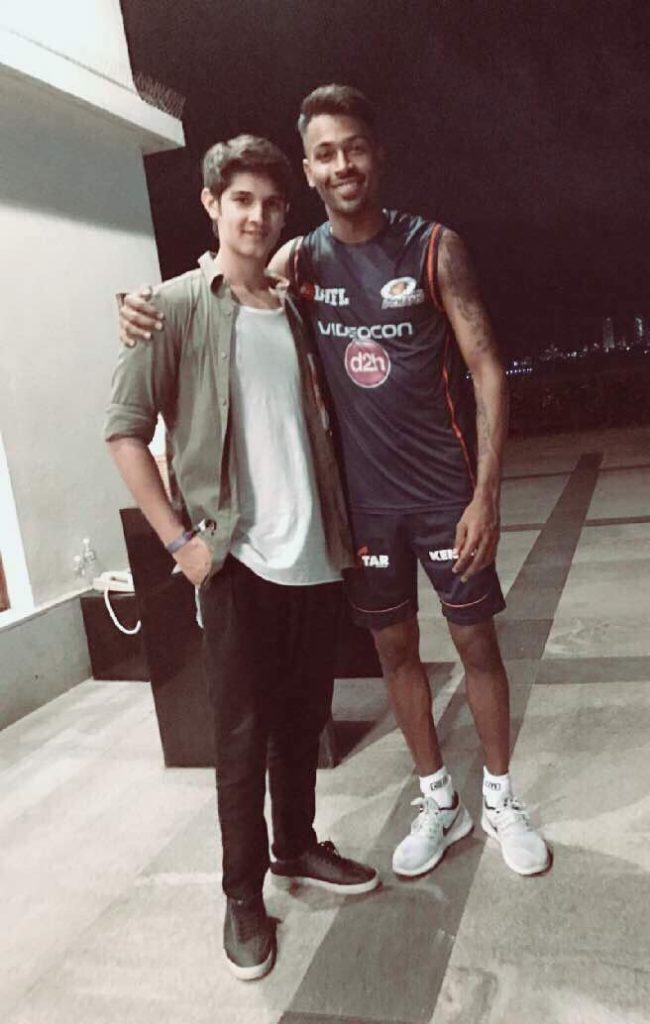 Ex Bigg Boss contestant & television's chocolate boy Rohan Mehra who's had a makeover of sorts recently & looks every inch dapper attended a Mumbai Vs Pune Play-offs & was seen hanging it out with his gang & was accompanied by his girlfriend Kanchi Singh.
After the interesting match, the Nawabs went for dinner at the same hotel the cricketers are posted at & also chatted about the game & clicked few pictures.
Apparently Rohan Mehra will be a part of one of the BCL team, Lucknow Nawabs & few of the actor-players decided to watch the most anticipated play-off together for some bonding before BCL fever kicks in.
Rohan Mehra, Kanchi Singh, Tanya Abrol, Shruti Ulfat, Ajay Chaudhary were hanging out & had a fun time watching the match in Mumbai.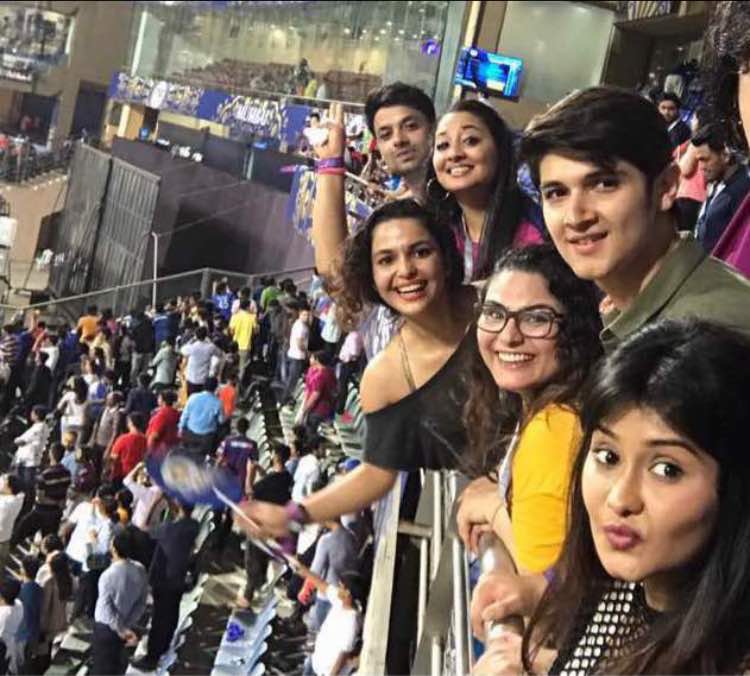 That's some team bonding!