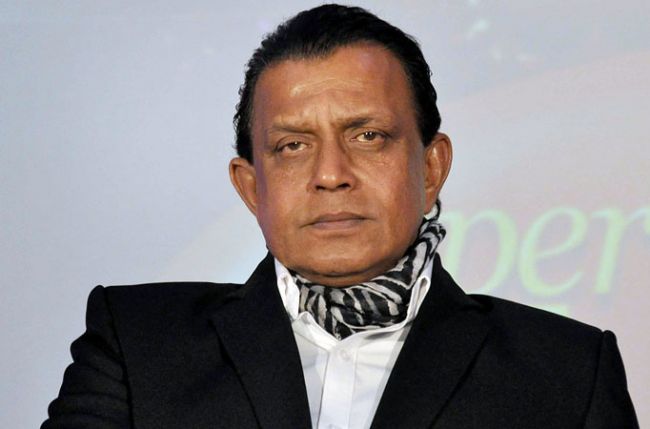 Mumbai: We bring you latest updates from the sets of Qubool Hai. As it has been reported before on the financial status of the Production House of Qubool Hai, 4Lions, it still has not been able to clear all debts with the cast and crew of the Show.
As per the sources, apparently a certain Cast has also demanded an increment and threatened to leave. He was retained with the assumption he got his increment. What about the crews who earn measly salaries and have a festival around the corner? What do these people do? They go to their Union which is headed By Mithun Chakraborthy (Mithunda) and hope for some justice.
We are hoping the Union will look into this matter most urgently and ensure crew members are not exploited this way. Wishing them luck and hoping the production house, crew members get out of all problems and are able to have a most joyous Diwali.
Team BollywoodDhamaka.in will soon get back with more updates.