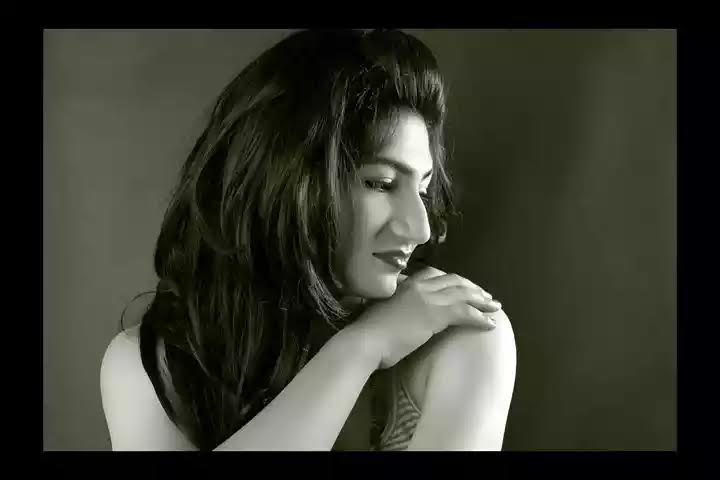 Model and actress Mahika Sharma is upset from popular Bollywood-Hollywood star Priyanka Chopra. She claims PC being assam tourism brand ambassador is showing no intrest towards Assam floods.
Mahika said in a statement, "Priyanka is my aspiration and inspiration. She is really a humble person. But I'm very upset from her. Because she owns some power to help the poors who are victim of Assam flood. She didn't even showed any emotions for the state even in social networking site. This is what not only me but any one from assam would be upset."
"I dont wish she takes my word personally but understand my and Assam people's emotions and excitement from her being associated with the state," she concludes.
Difinetly Assam tourist spots are been targeted by Flood and being assam tourist Ambassador Priyanka should keep her word on it.