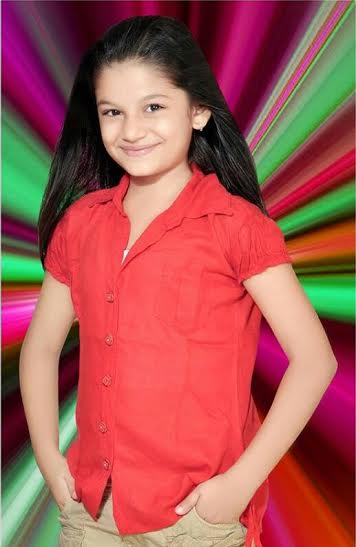 Mumbai: The pretty and talented Hetal Gada, who has been part of numerous episodics and also has an award winning film to her credit ,is all set to enter Zee TV's popular show Jamai Raja.
The Sagar Pictures project will see the entry of young girl along with her brother (played by newbie kid Rishi) who will be Yash's (Mohit Malhotra) niece and nephew!
"The track will focus on the track wherein Yash's sister who will reside in America will pass away and the kids will come down to stay with their mama." Shared a source.
With Yash all set to take a step further in life to settle down with Samaira (Rehnya Malhotra), how things would go haywire with the entry of the kids will be for viewers to see.
We wish her all the best!!!
By: Siya Agarwal