Former Bigg Boss contestant Rohan Mehra spotted at a suburban 5-star Hotel in Mumbai with his co-star Krissann Barretto.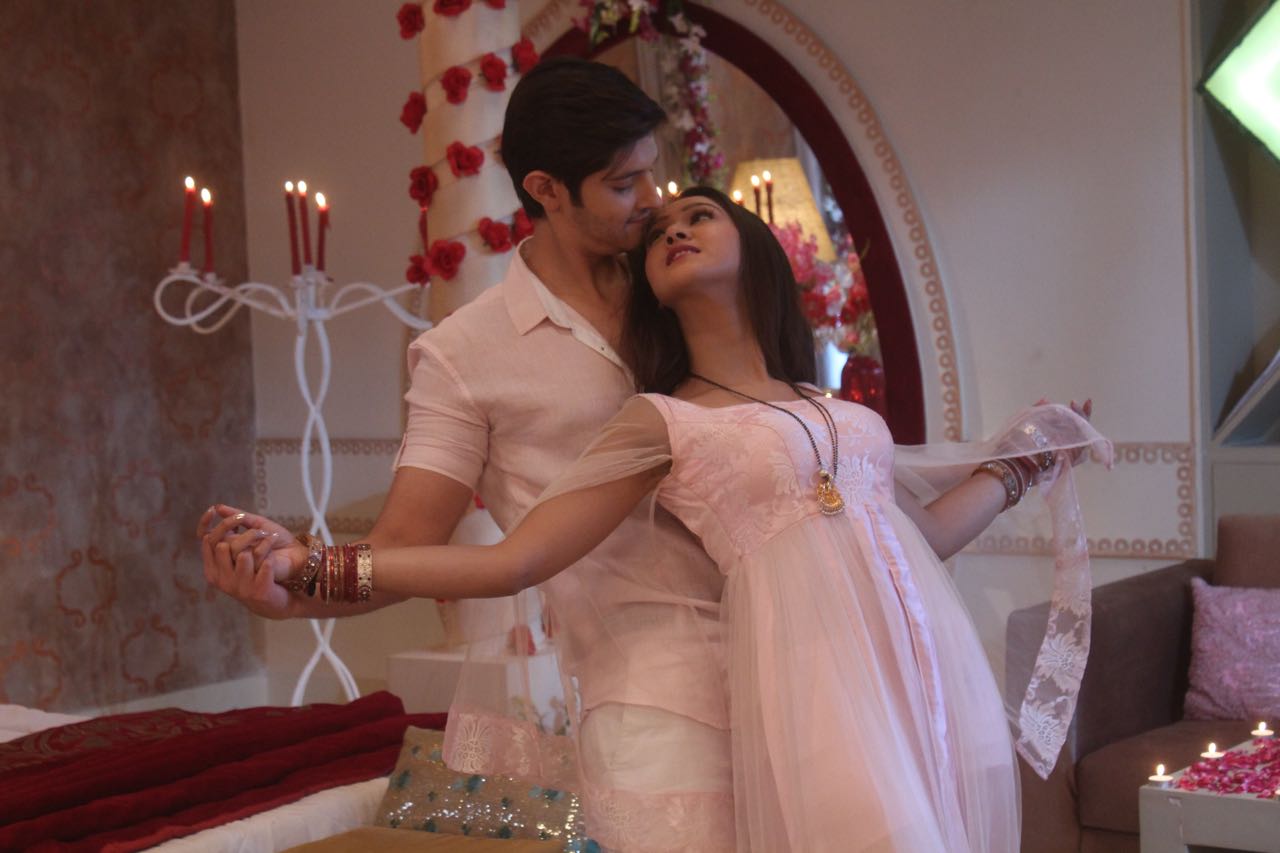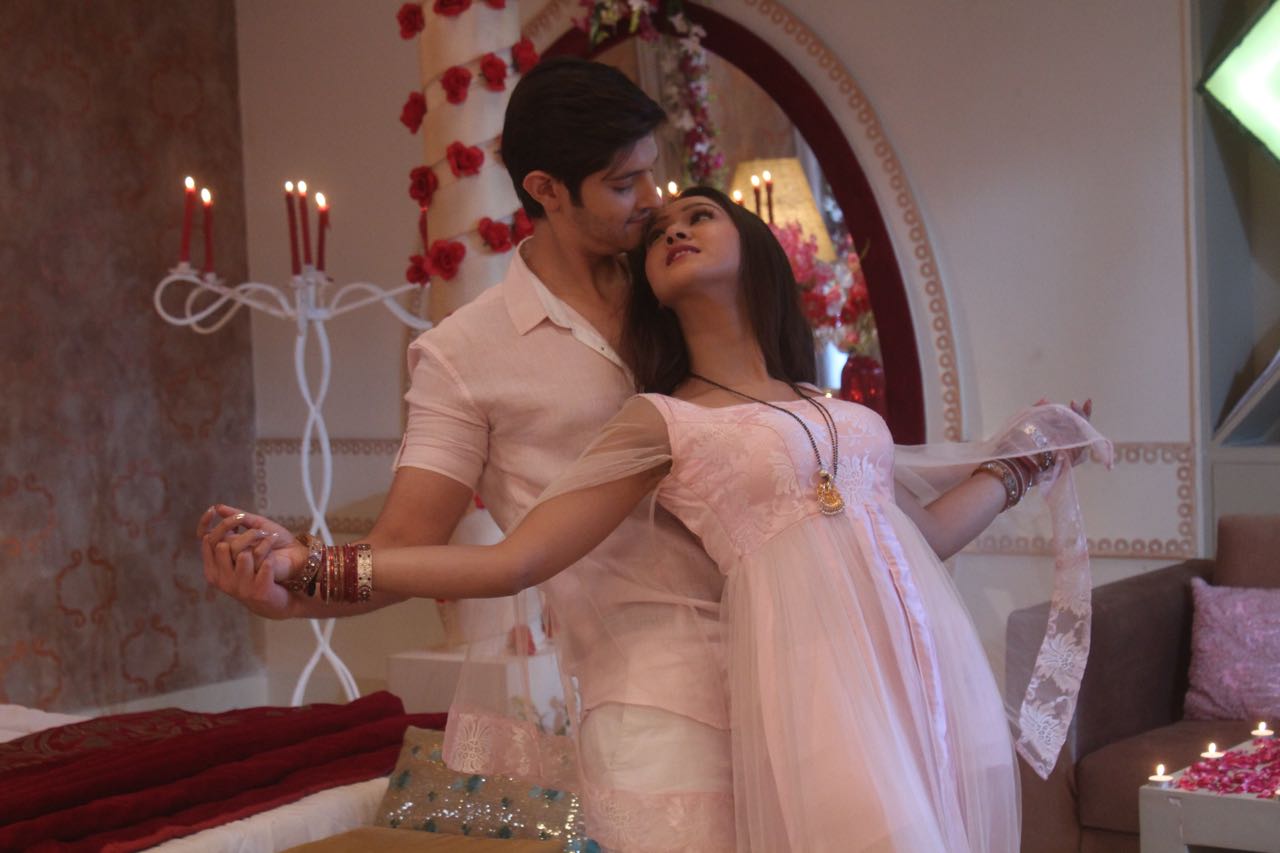 One of the longest running & popular show Sasural Simar Ka had a revamp of sorts after the leap & entry of younger actors, the makers will now shoot a romantic Honeymoon sequence between Rohan Mehra (Samir) & Sanjana (Krissan Barretto)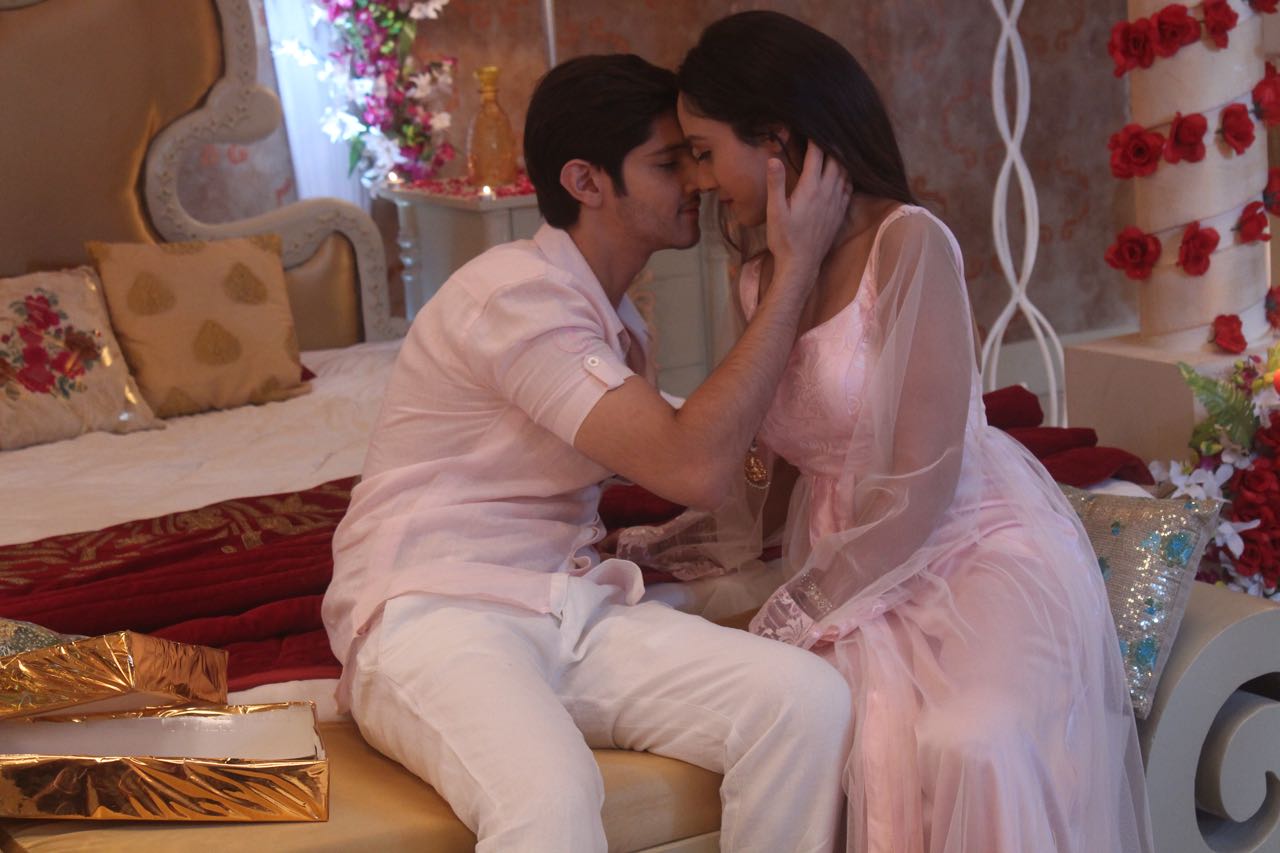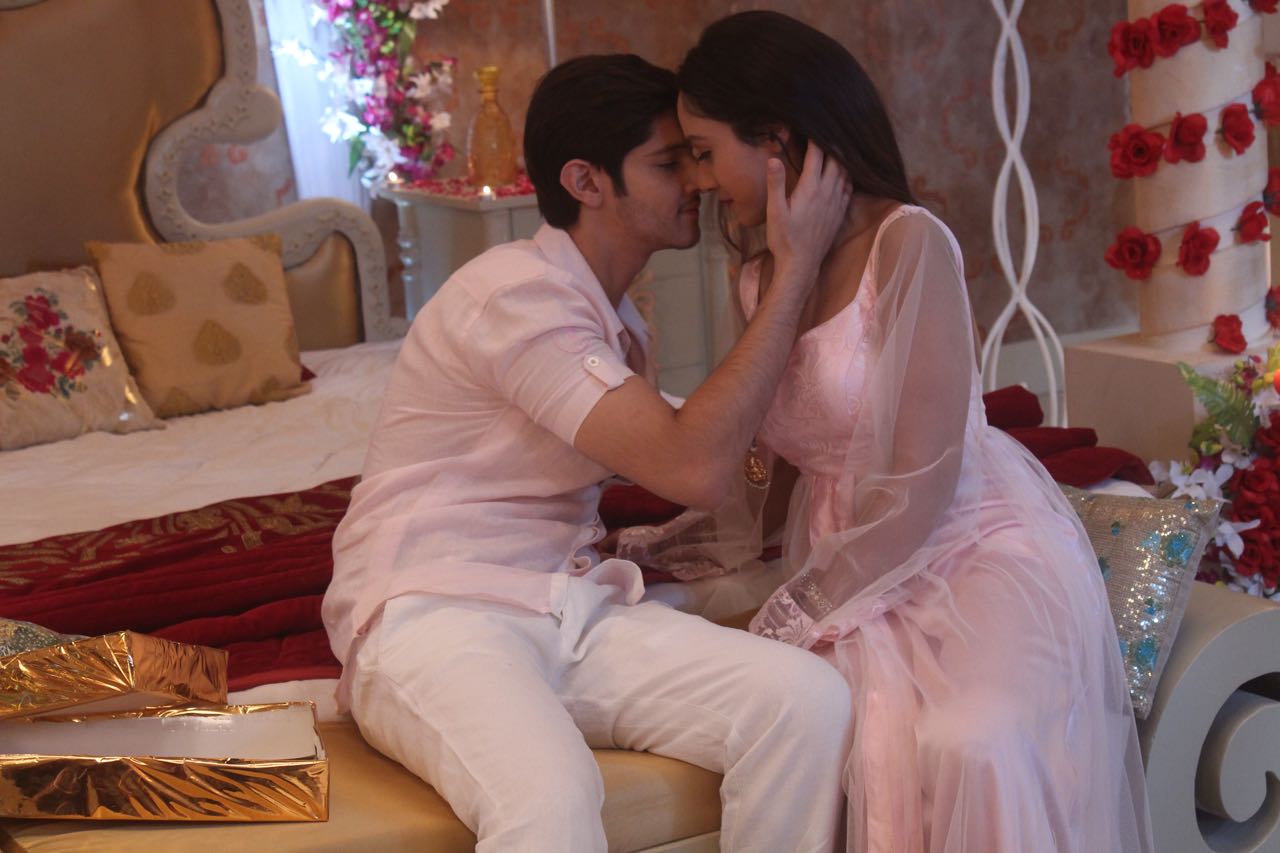 The show made headlines during a particular track when Rohan's character got married to two girls with the TRPs soaring with the unusual twist. The other wife (Anjali) makes a comeback & there's a twist in Samir & Sanjana's paradise.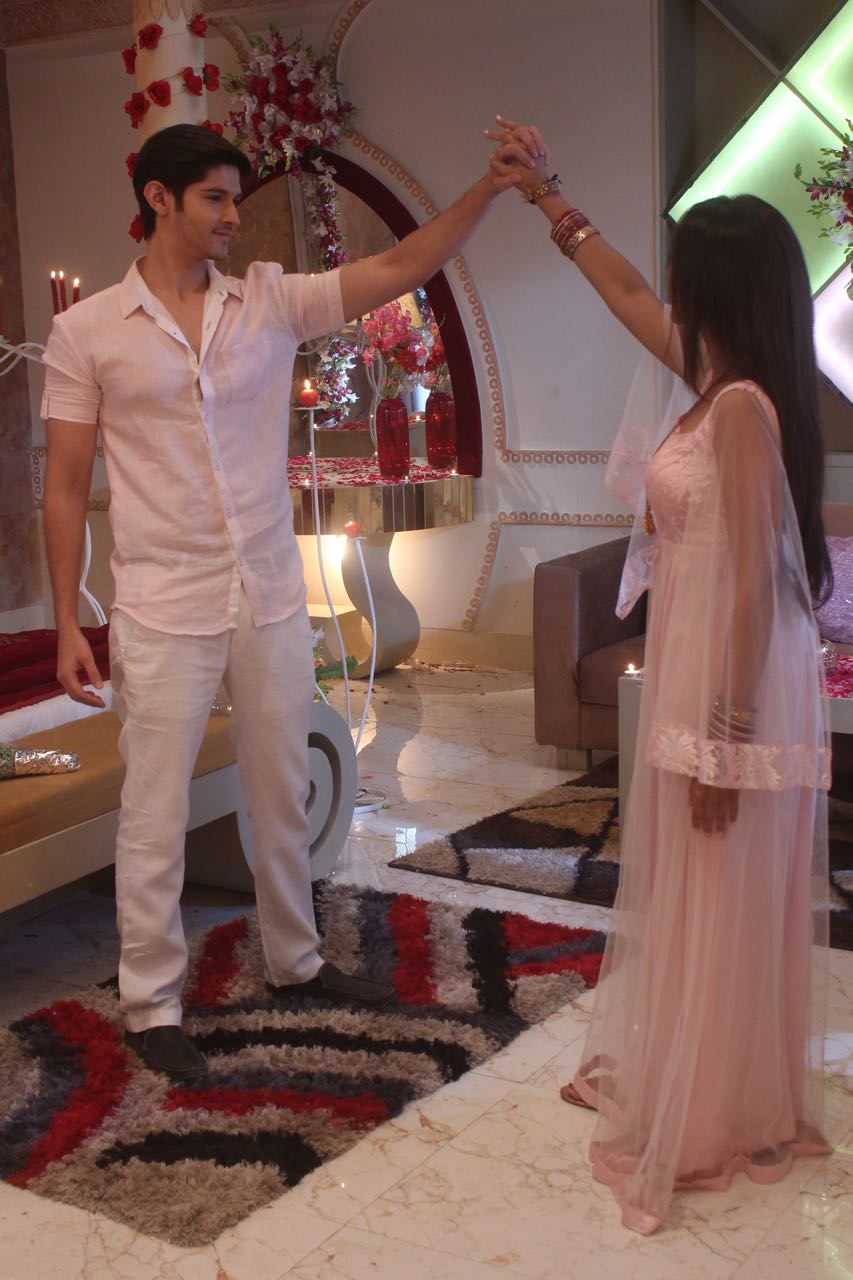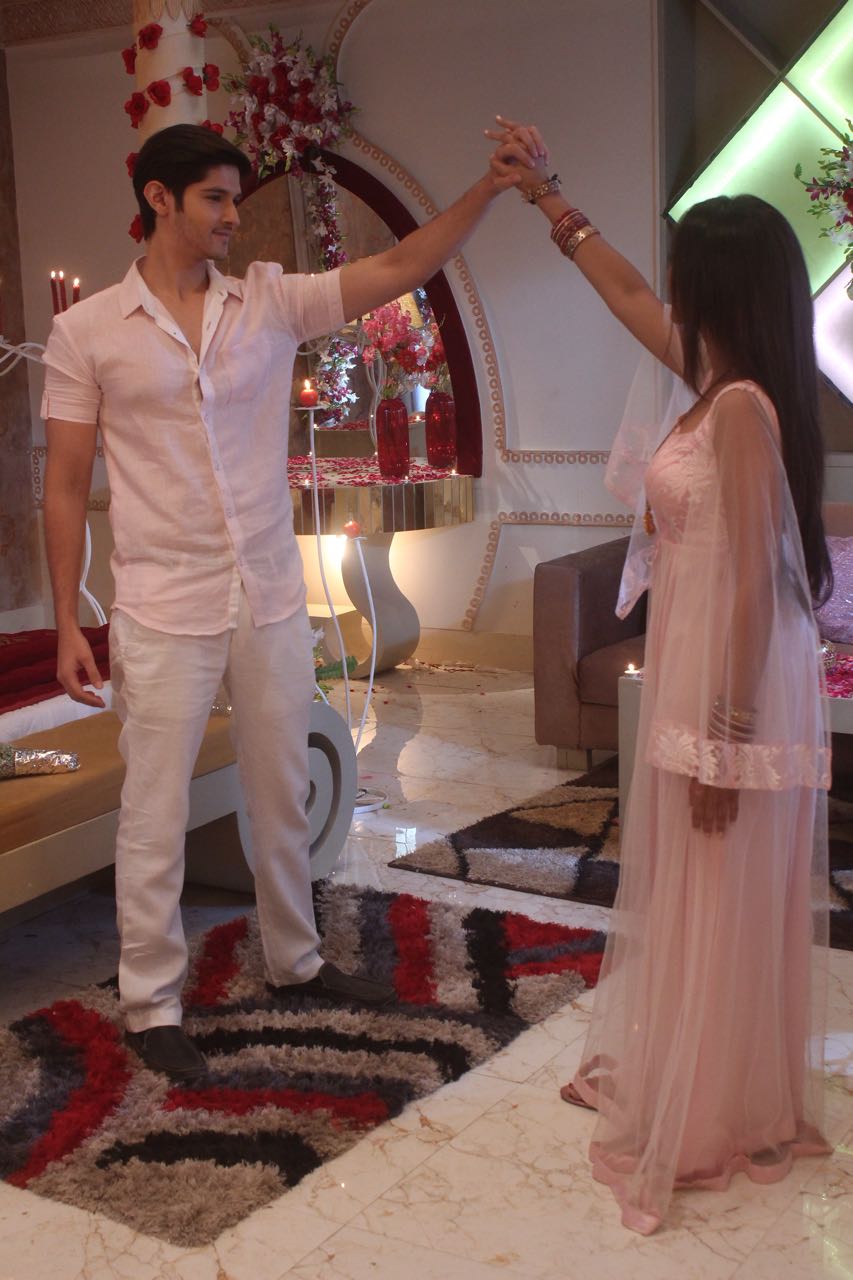 A source from the show shares, 'All hell broke loose after the re-entry of Samir's (Rohan Mehra) second wife Anjali, weird things started cropping up in Sanjana's otherwise happy life. So Samir will now spend some time alone with Sanjana & take off on their overdue Honeymoon.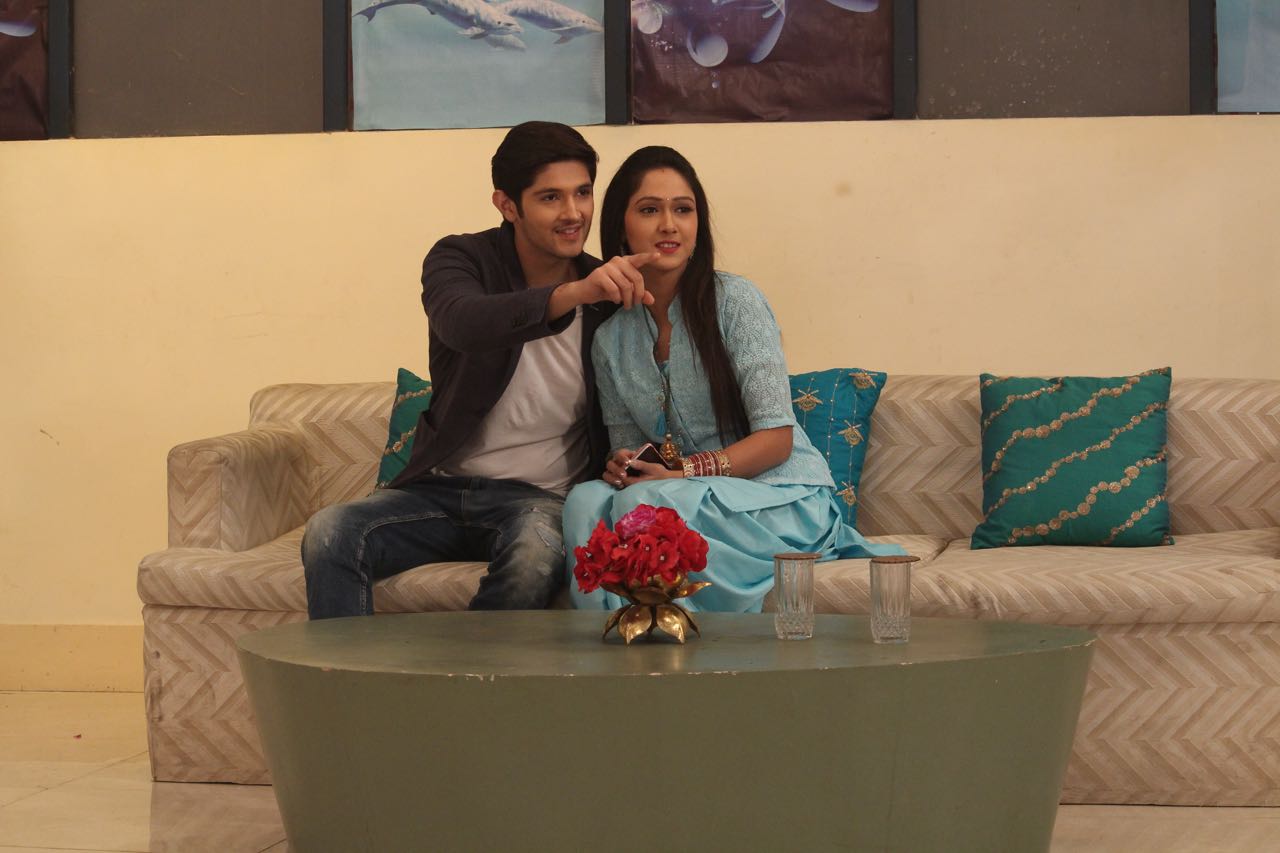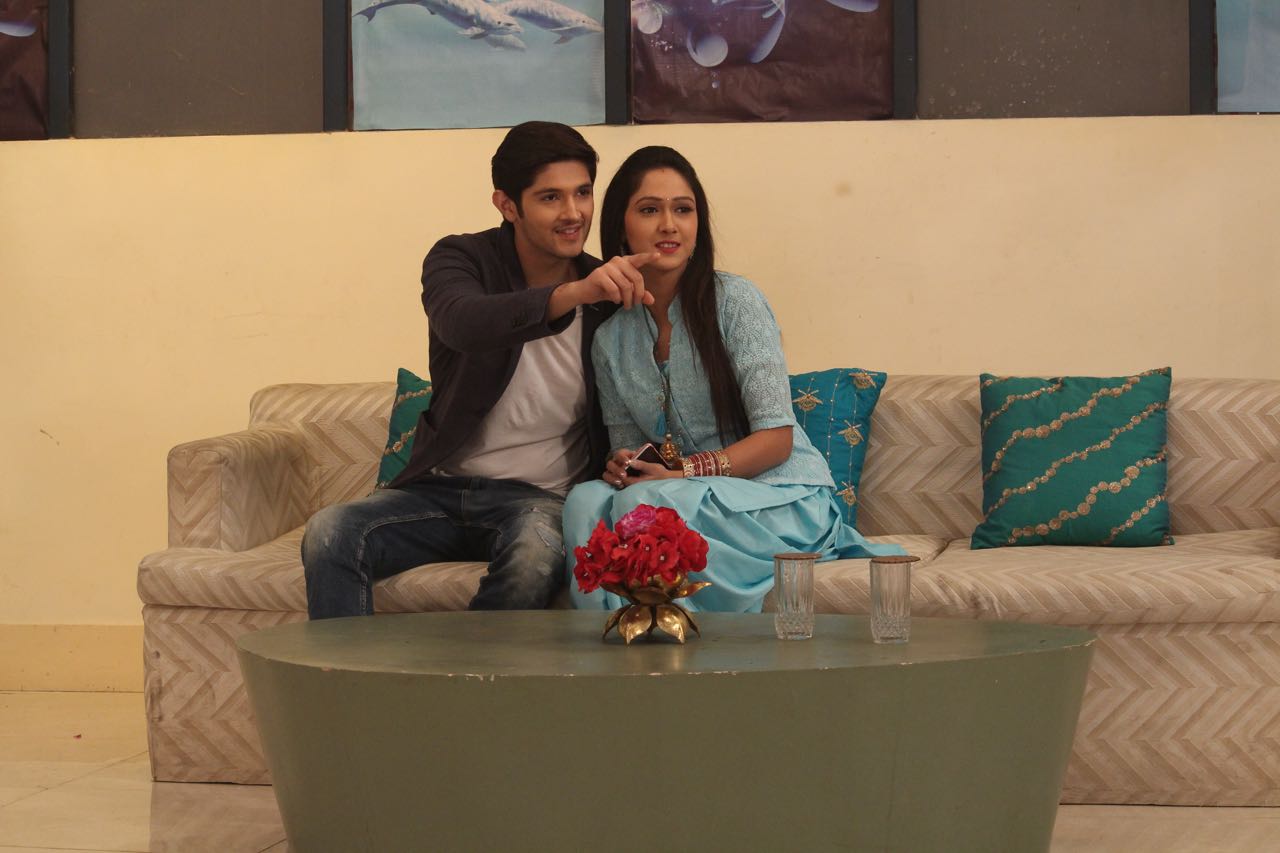 The makers wanted a fresh change & decided to shoot at a hotel instead of creating a set. The actors have a week-long schedule & will be quiet interesting to see."