From the time of his debut Pankit Thakker has been doing TV Shows that are full of romance, glamour, passion and fun.
Long back he had auditioned for his first show KABHI SAUTAN KABHI SAHELI for Ekta Kapoor to start his TV career as an ACTOR. Today the same ACTOR is also acknowledged as a director par excellence. His directorial debut SHOWBIZ WITH VAHBIZ has become a strong brand which resonates with audiences across all demographics.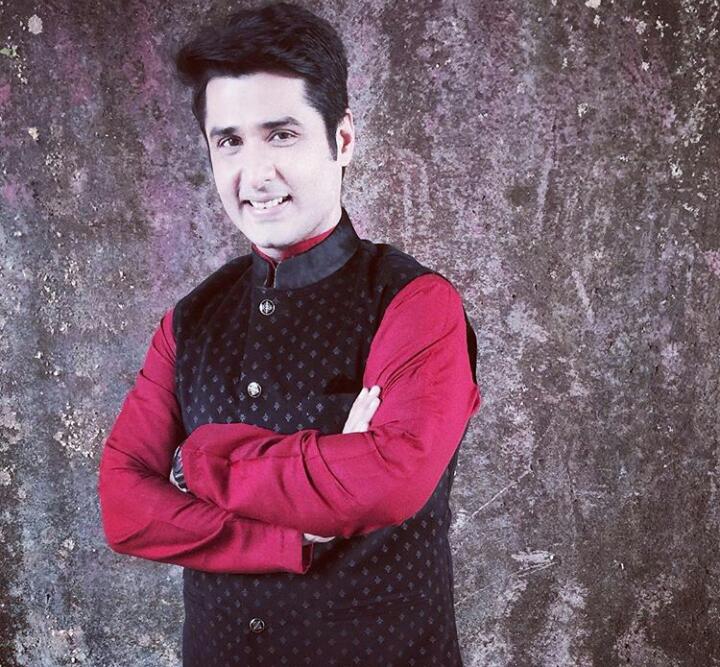 Strong emotional content in a brilliantly glamorous packaging has become a trademark of Showbiz With Vahbiz making its niche in an otherwise famously cluttered digital space.
His smiling, easygoing demeanor immediately puts people at ease.
Here's a Candid and colorful and yet cautious and careful, Pankit Thakker sharing his journey in a detailed account of his life and career in his own words.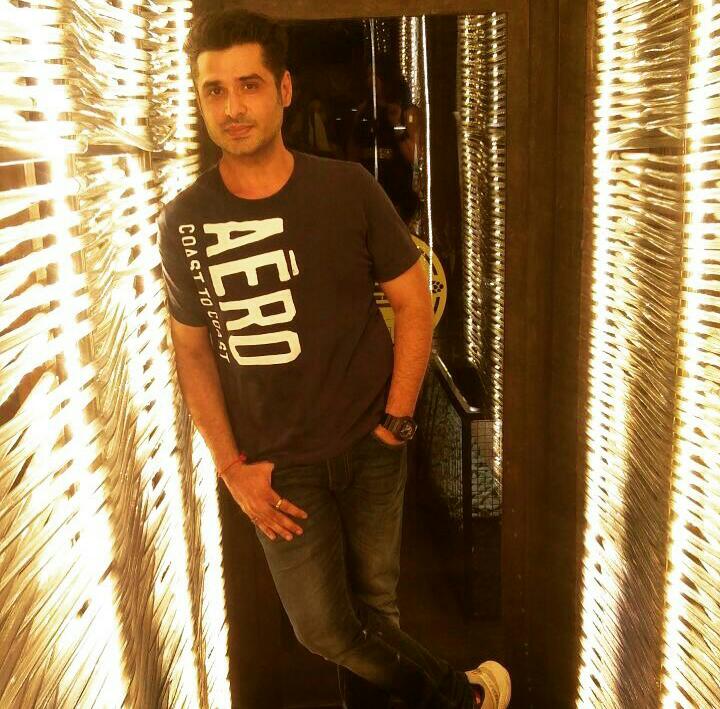 Pankit Thakker said, "I believe that I am born to be in a visual; creative medium. I am more interested in acting and I started getting more interested in direction after I directed the pilot of Showbiz With Vahbiz."
That's when the real awakening happened. He shares, "I wanted to fly on my own. So far I was working in a protected environment, now I wanted to break free. I wanted my own identity. I felt that I should make content that I want to do. In doing that there was always a risk of falling flat on my face but I was prepared for that. Through my content, I want to give people romance and glamour!
I don't want to make content for the archives- I make them for family audience. Their approval finally makes or breaks you!
Me and my directorial vision
The director always wants the best team for his project. I have always envisioned to work with the best stars in the business because I always felt that only they would do the full justice to my vision. The content is important- But more important to me is the fact that show business is a visual medium.
I am very choosy about aesthetics. The look is as important as the content. I am myself involved in every aspect of content creation. I am not a director who leaves the things to the assistants. Leave the photography to photographer, leaves writing to a writer; editing to an editor. I don't believe in this kind of content creation. I want to leave my stamp on each aspect of my creation. It involves a lot of hard work but without hard work, you cannot achieve success."
Asked, One of the celeb on your show described you as a heroine's director. What's your take on that?
Replies, "Oh really !! ( smiles ) I agree with that observation. For me, Woman is the most beautiful thing created by Universe. As a director, i want to present women as beautifully as I can; they have to look extra special, extra beautiful."
How do you look at the corporatization of Pankit Thakker Multimedia Group?  Do you see yourself becoming a production house like Yashraj films?
He shared, "Corporatization involves the business side of content creation and given the changing times, it is the need of the hour. Making it a corporate just makes the whole process very professional and it ensures its smooth running. Hopefully I will be able to achieve that as well in the near future. I want to be progressive.
Myself as a Person. I was born in a business family. I owe everything that I have achieved in my life to my father and my sister. I had lost my mother when I came to Mumbai- it was my father and my sister who allowed me and gave me confidence to pursue my dreams.
In our family, things like watching cinema were not taken too kindly. 'Concentrate on your studies'- was the standard advice.
I was studying science and my family had plans of making me an engineer; and me from the beginning I wanted to be an actor.
So I ran away from Ahmedabad to Mumbai and my father was the one who told me to run away and he supported me to follow my dreams.
And as luck would have it, I got a chance to work with Ekta Kapoor and I was the hero of her show ! I started my TV  career with KABHI SAUTAN KABHI SAHELI in 2000. It was a very bold and controversial subject but it was a big hit and that set the pace for my career.
How do you describe yourself as a person :
Adds, "I am the most uncomplicated person I am all about work.
Are you a romantic guy otherwise?
Tells, "I was; not anymore. There is a childlike quality about him. A certain purity — that one hopes he manages to retain."
We wish Pankit Thakker all the best for his future ventures.