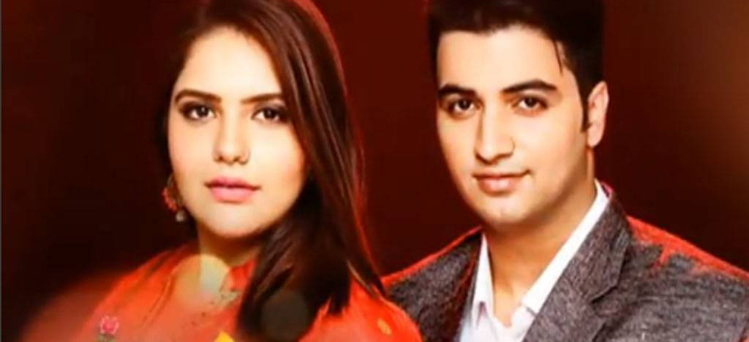 Sandiip Sikcand sure has the right ingredients to bring up the drama in his month old hit show Dhhai Kilo Prem.
After a nail biting fire challenge last week, the makers of the show are going to introduce 2 new characters in Deepika's life.
Deepika's Taaya & Taayi ( paternal uncle & aunt) will enter the show only to add more drama, after all what are Desi weddings without some drama.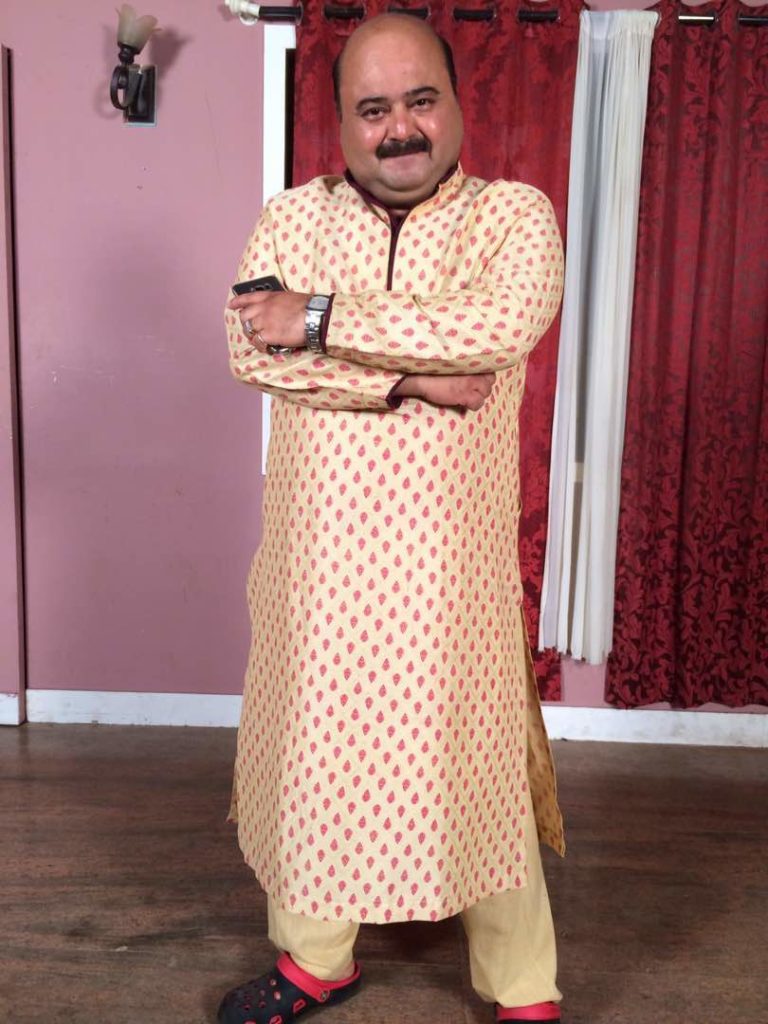 Jiten Mukhi who plays the uncle is a generous man who'll help Deepika's father providing financial help & Geeta Nair who plays the aunt to balance out her husband's good behavior will try every trick in the book to create chaos during wedding festivities.
Every story has a happy ending so only time will tell if Deepika's Taayi will succeed in her game plan or good will triumph over evil. Nonetheless little drama never hurts.