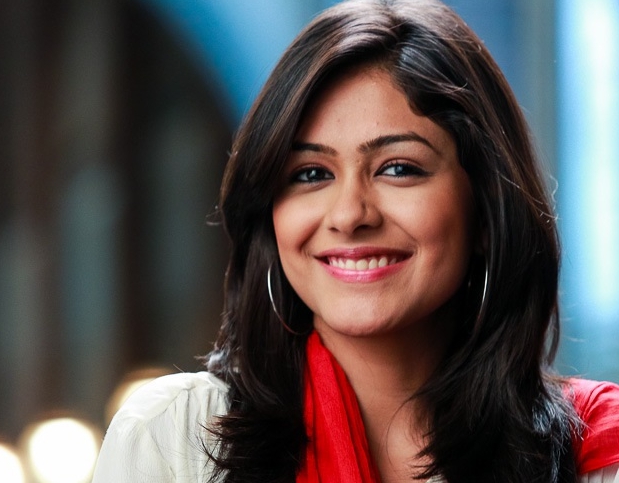 Mumbai: KumKum Bhagya's lead players Abhi (Shabbir Ahluwalia) and Pragya (Sriti Jha) seem very happy these days but it is has been reported that soon something is going to destroy their happiness and create disturbance in their life.
Abhi has thrown a grand New Year party for the family and close associates and the party will be interrupted with the entry of Suresh and proposing Bulbul (Mrunal Thakur).
Yes, if sources are to be believed then it was added that the entry of Suresh is not normal he will be drunk and will express his feeling for Bulbul and then Sarla will enter the scene and will slap Suresh .
This step taken by Suresh will destroy his image among the family members and the only person who will understand him will be his friend Pragya who will go and talk to him.
Well, now it seems to be a hard time for Suresh as her image is completely questionable among the family members and let's wait for the updates and see what next?