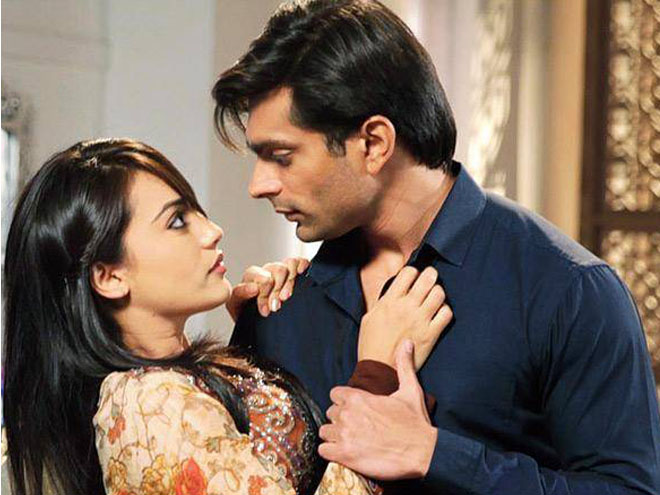 Mumbai: Popular television show Qubool Hai was locking one or the other headline just after the replacement of Karan Singh Grover with Raqesh and this time a wonderful news has been revealed by the sources that the lead actor Karan will be back in the show. While, till date no official confirmation has been made by the authorities.
In relation to this when we tried to reach Karan (KSG) but he was not available.
Its a happy time for fans around the world as after fighting with the channel official over a phone call, emails and social networking website for more than 2 months official have listen to the fans demand and planned to get Karan back in the show.
As per the latest updates, Raqesh will be out of the show in the post leap and Asad-Zoya's daughter role will be played by Subhi Jyoti and Karan will reenter the show.
Yesterday, Karan Singh Grover's fans made thousand of tweets with a hashtag #ZeeBringBackKaran and channel respected and gave full attention to fans demand.
We will soon be back with more updates.