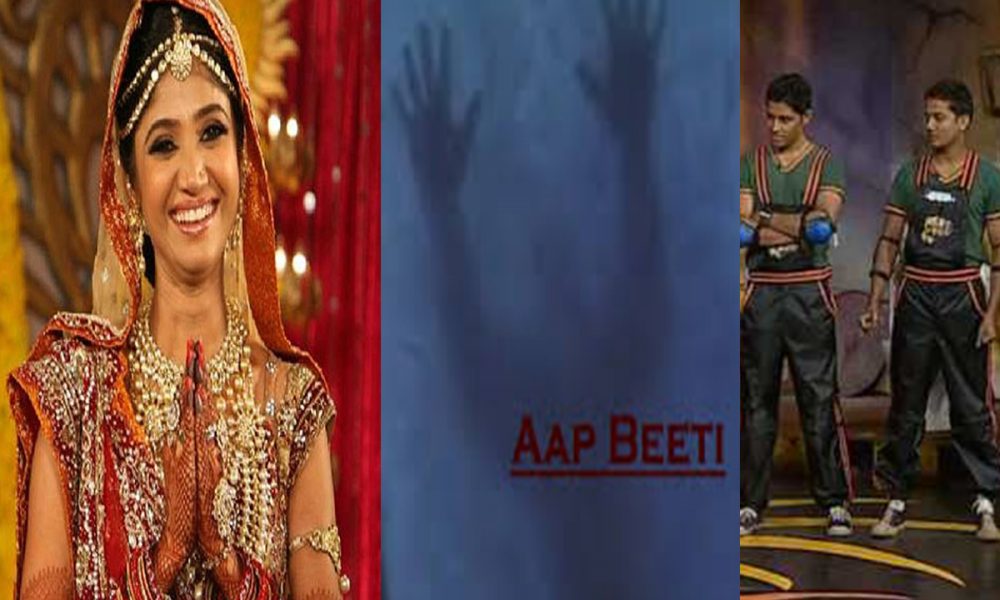 Although India's television Industry earns three times more than the film industry, there are things which sometimes don't make a whole lot of sense? So far, our television industry has covered almost everything it could, be it ghosts, naagins, aatmas and so on, on the fictional side, while the reality TV covered, unnecessary fights, abuses and a whole lot of emotional trauma.
Let's take a look at some of the shows from Indian television which could do better.
1.  Iss Jungle Se Mujhe Bachao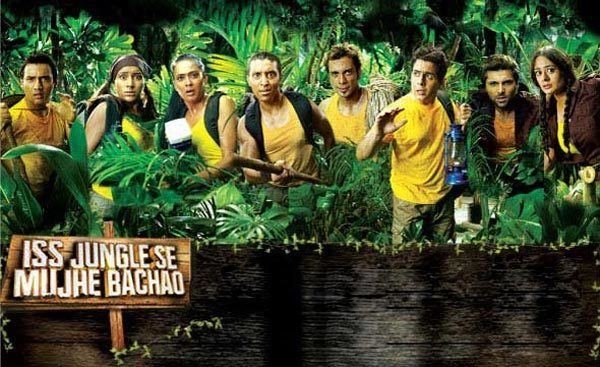 This reality show was about surviving in a jungle, as the same suggests, with the bare minimum necessities available for every person. It also featured various physically challenging, one had to win in order to go ahead in the show.  The show in no time got very repetitive and so did the bickering. Rumour has it that in 2021, the show will premier its second season. We sincerely hope it is better than what the first season did.
2. Swayamvars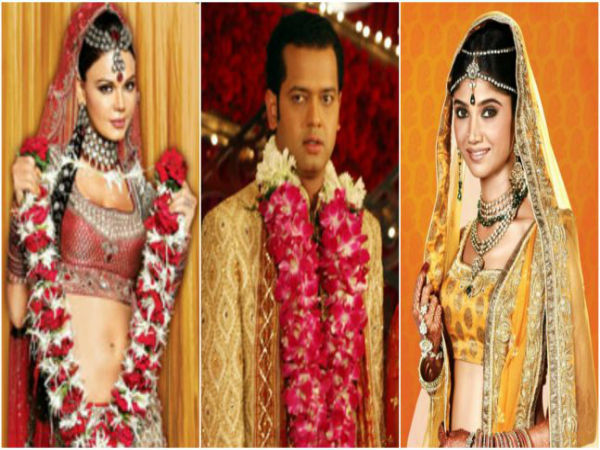 This show contained too many publicity gimmicks. Who thought that finding your ideal 'Bride/Groom' on national television would be a good idea? Two out of three Swayamvars didn't even result in actual marriage.
3. Dadagiri
This reality show from Bindass is probably one of the most controversial shows to date. It featured contestant getting bullied by the people who are self-assigned 'Bullies' trying to make them go through mental and physical tasks while hurling abuses at them. It was also revealed that 70% of the show is also scripted. What was the point of so much unnecessary negativity? Even we don't know.
4. Aap Beeti
Admit it, when we were kids, this show would scare the daylights out of us! But as we grew old, we realised that that the show was the least scary ones compared to the actual horror gems like 'Aahat' and 'Shhhh Koi Hai'. It featured nothing but non-scary looking chudails trying to seek revenge in white sarees.
5. CID
There is no living person in our country who hasn't seen this legendary show. Although the series started out extremely well, featuring great storylines and well-planned crimes, after airing for 18 long years the show started getting more and more ridiculous! Things like detecting fingerprints with naked eyes and finding a supplier by observing just a strand of the cloth present in the crime scene made absolutely no sense!