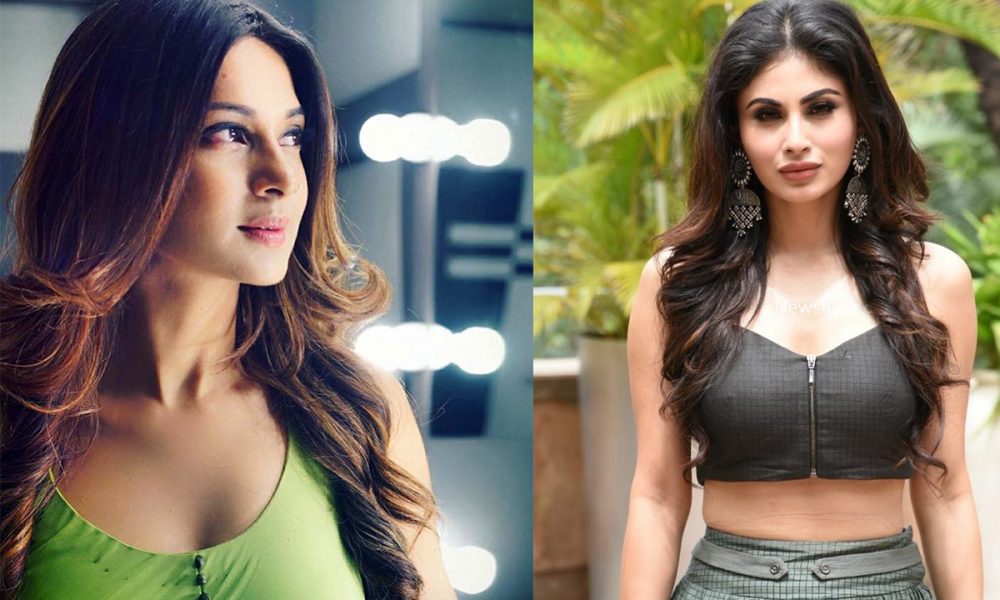 Photo: Twitter
Celebrities are known to have lives which are miles apart from common people. However, this quarantine has helped reveal a side of the celebrities we fans didn't know they had. As the entertainment industry is on a standstill, even the celebrities have too much time in their hands these days and have been using in to share a glimpse of their lives with the fans or engaging with them more.
Here is what famous television actresses are up to these days,
'Beyhadh' and 'Dill Mill Gayye' fame Jennifer Winget has been keeping her fans entertained by taking a trip down the memory lane and sharing pictures from her prior photoshoots with her fans. The popular show 'Beyhadh' got renewed for a second season but had to end abruptly due to the coronavirus lockdown.
Here are some posts Jennifer has been sharing on her social media during the quarantine.
https://www.instagram.com/p/CAKmmX6AmdE/?utm_source=ig_embed
https://www.instagram.com/p/CANR-zLgRna/?utm_source=ig_embed
https://www.instagram.com/p/CAK2W4CArPj/?utm_source=ig_embed
Known for popular shows like 'Naagin' and 'Qubool Hai', actress Surbhi Jyoti has taken up a refreshing new hobby amidst this lockdown period. She has taken up gardening and has been spending time taking care and nurturing plants and flowers from her garden.
Here is a recent post from the actress.
https://www.instagram.com/p/B_7sccrjGnV/?utm_source=ig_embed
Whereas Mouni Roy, who also set foot in the Bollywood industry from the TV industry is unfortunately stuck in Abu Dhabi during the lockdown. Due to the pandemic, many countries have put a restriction on various kinds of travel because of the coronavirus. Apparently, Mouni was in Abu Dhabi when the lockdown got announced. The actress has revealed that she has been going back and forth between staying calm and staying anxious. She misses home dearly and wishes to return to India soon.
https://www.instagram.com/p/CCa34Fhpv8X/
Surbhi Chandna who has starred in popular shows like 'Sanjivani' and 'Ishqbaaz' has also been keeping her fans very entertained, despite not being able to shoot for her shows. The actress has kept her fans engaged on her social media by posting vibrant pictures of herself, mostly selfies. In one of the post, Chandna has also said that this lockdown was much needed in her life.
Here are some of her posts:
https://www.instagram.com/p/CB-uBj6Ho9J/
https://www.instagram.com/p/CBnHwnkHlbR/
https://www.instagram.com/p/CBSQsj2nkpJ/
Meanwhile, Nia Sharma has been living with her mother in her apartment in Mumbai while her brother is in Bangalore. She claims that she mostly has been enjoying a lot of films and goes every 15 days to collect groceries in the lockdown. Sharma has lately been catching up on world cinema and has been helping her mother in doing household chores.
https://www.instagram.com/p/CB4i-nBFYPJ/