Father's Day is celebrated worldwide to recognize the contribution that fathers make to the lives of their children. On the eve of father's day tv celeb shares about their father's contribution to their life and proof them to be their real-life superhero!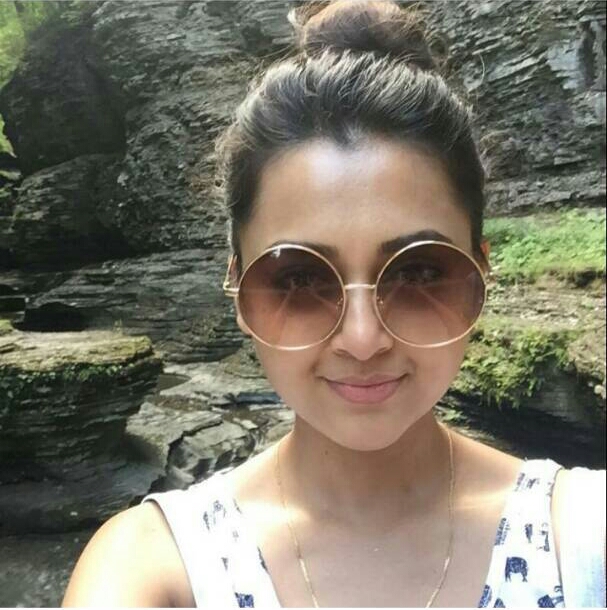 Tejasswi Prakash: I think my father gave me the greatest reason to call him my super hero because he believed me and allowed to me to fly and explore the world the way I wanted with his guidence and his presence made me secured. I am sure about no one else in the world can love a girl more then her father!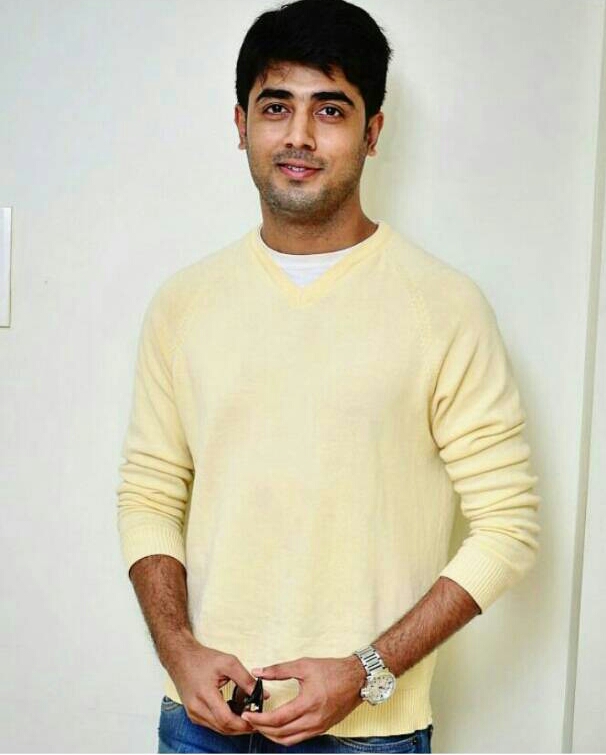 Akshay Mhatre: My father has always taught me to discriminate between good-bad or right-wrong and has motivated me to be hard working and stepping always to the correct path. I believe superhero's are one who protect us and does miracles. My dad has also done miracles for me. They do all this without any expectations. Well that truly defines my dad for me! He is my superhero.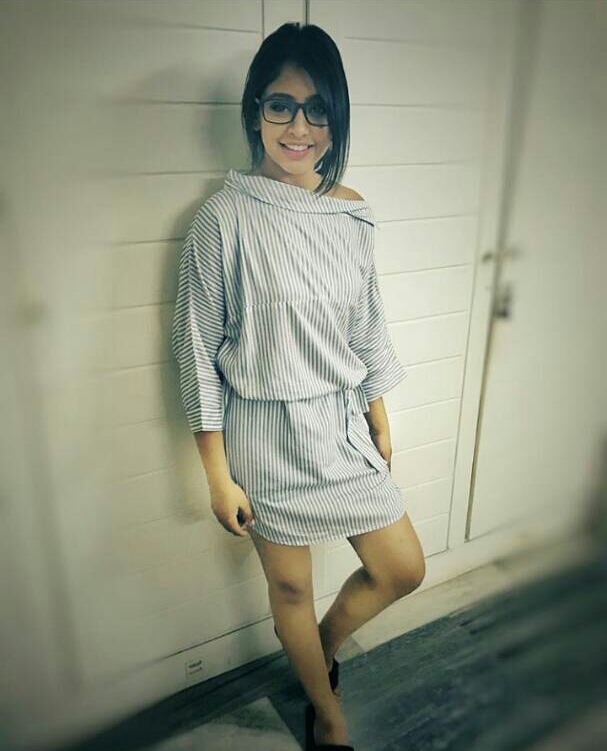 Niti Taylor: My dad being a superhero, there's so much to say but I fall short of words. He's a person I can discuss literally everything with. We have a lot of father daughter secrets too. What inspires me about him is that no matter what in life, he never gives up. He will always try. My dad has given me everything I have asked for. He always taught me to be grounded. No matter what and also made me so Independent. He taught me to be so independent that I do everything on my own. Form legal documents to buying a car, giving it for repair, to dealing with so many things. He's the best thing I can ask for and I pray in every birth I get you as my dad.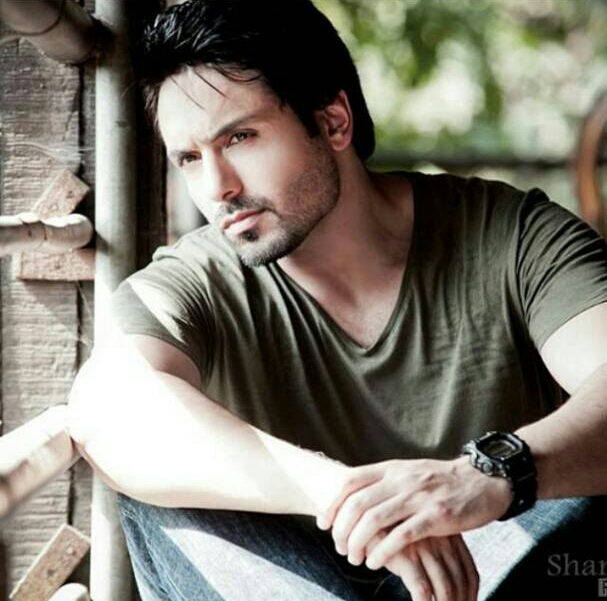 Iqbal Khan: My dad is my superhero because he has given me the best of everything or anything. Sometimes without keeping nothing for himself being selfless!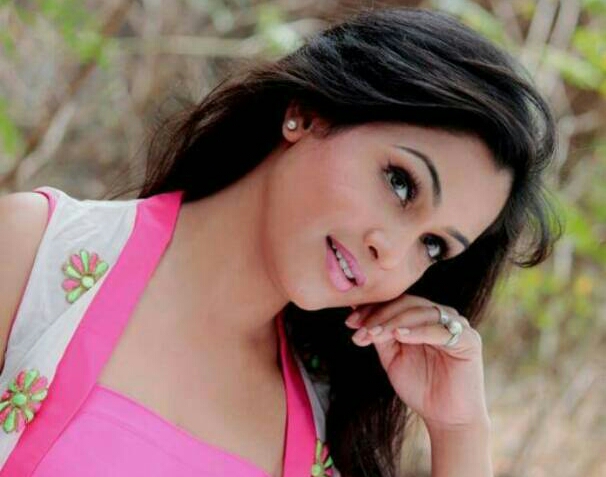 Shubhangi Atre: My father has always encouraged me to explore new things in life. From childhood he made me and my elder sisters to be ambitious about achieving success. He let us to be independent. And the best part was he never discriminate us for not being a son. He created no boundaries and allowed us to fly being disciplined, brave and soft-hearted. I'm happy that he made me learn to respect things, value time and never give-up. Every principles of him inspires me making him my superhero.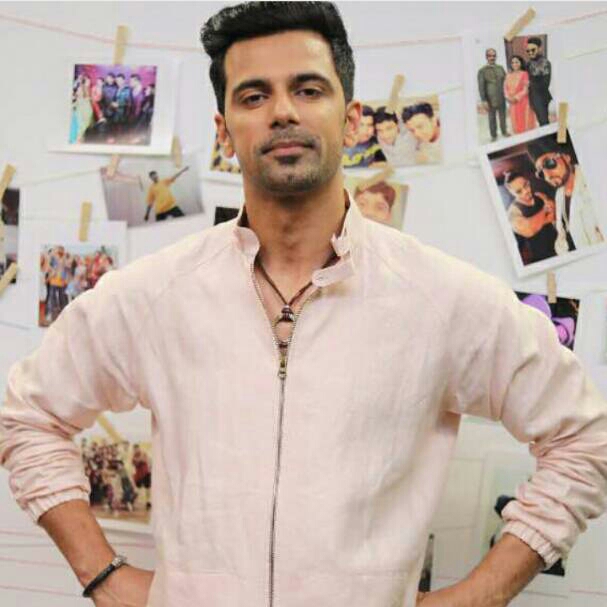 Anuj sachdev: A reason why dad is my superhero will be only because of him I am living a life I want to. He taught me to be hardworking, brave and gentle. He inspires me a lot so all what I am today is because of him. The best quality he dissolved in me with his upbringing was not to give up in any sort of situation and to never be dependent and move independently.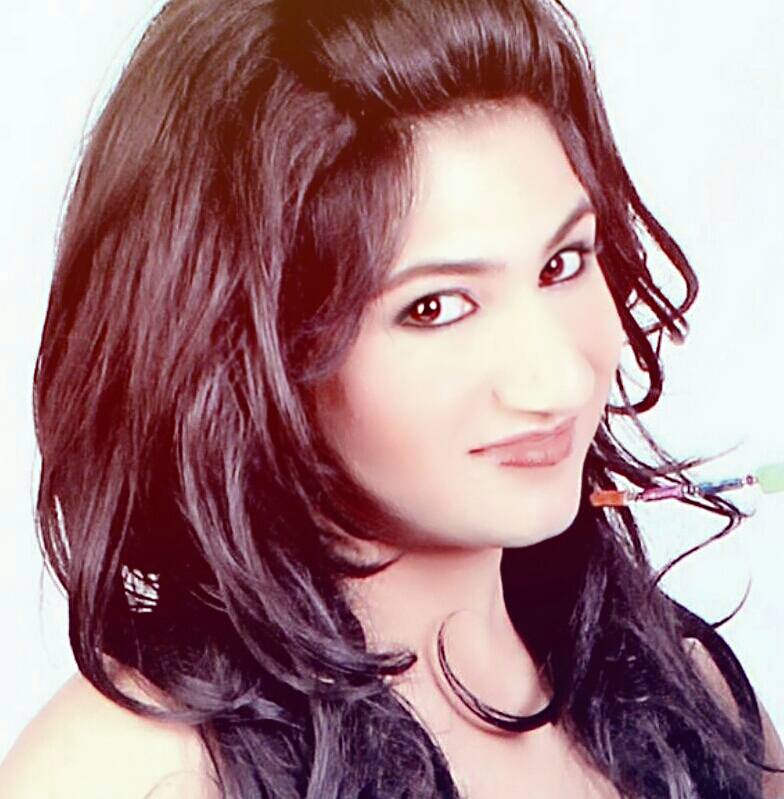 Mahika Sharma: It was my father who taught me to value myself. He always said me no matter how I look, but I was uncommonly beautiful and that I was the most precious thing in his life. We had a small kindom, me being her princess but now only his memories are alive with me. The way he use to pamper-care-love me. He made me independent. I wasnot his doll but yes a worrior. He has changed my life and living style to far better any girl would wish, he has all reason to be my super-hero.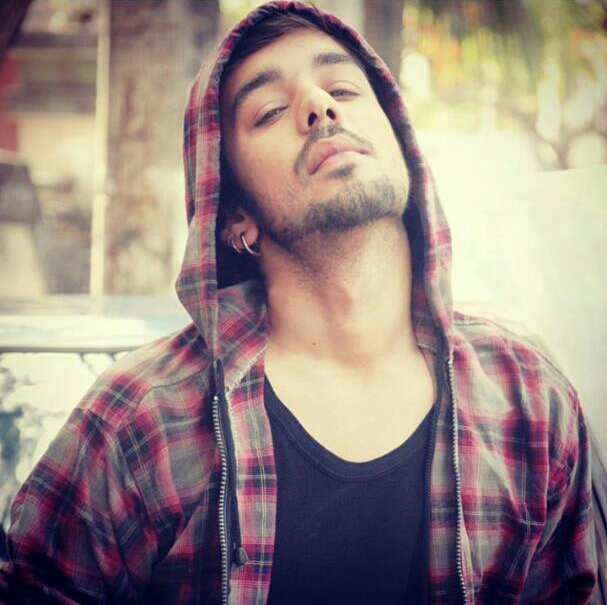 Manish Goplani: My dad has always understood me and help me achieving a successful life. He knows all about me be it my good or bad qualities. He loves me at a time scolds me to bring out the better me. Like a superhero he has always been protective and has stop me being influenced by any sort of bad qualities. He has for sure made me brave, disciplined, obedient and punctual for what I'm really thankful to him.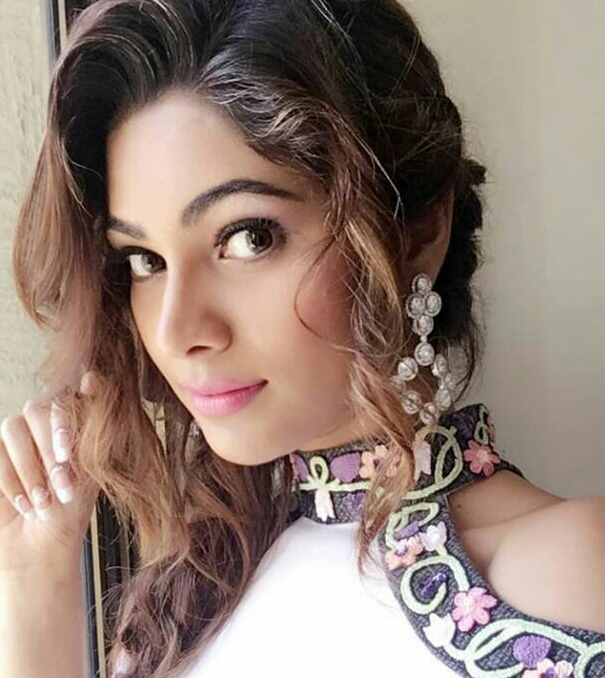 Lopamudra Raut: My father has given me everything I ever wished for. The most interesting, brave and knowledgeable person I have ever known. He has made me the strong woman. I am today. He is a treasure of my life and nothing less than a superhero.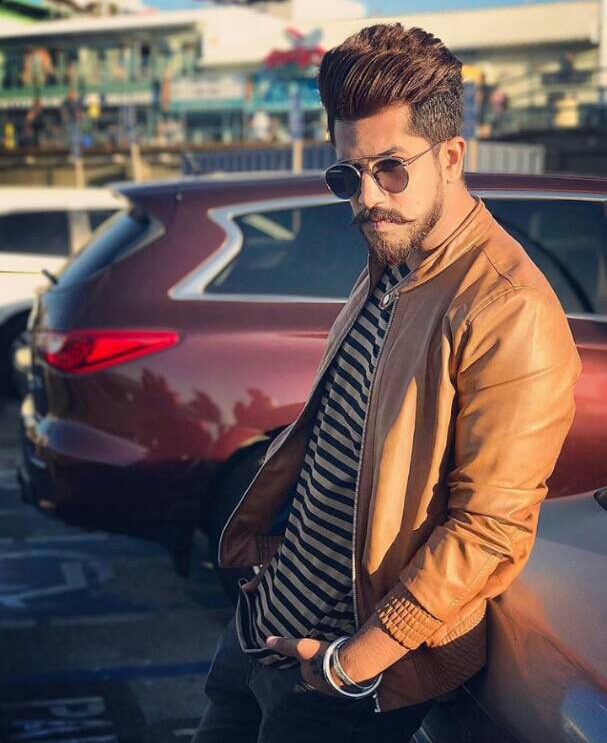 Suyyash Rai: My dad is my superhero, he inspires me in everyway. I remember how he taught me to be disciplined, hardworking, coregious, value things and be pantual and above all to never giveup. The time when he couldn't afford things, he took care of me and mine sister educated us and give us all that what we use to ask for. I just try to be like him.