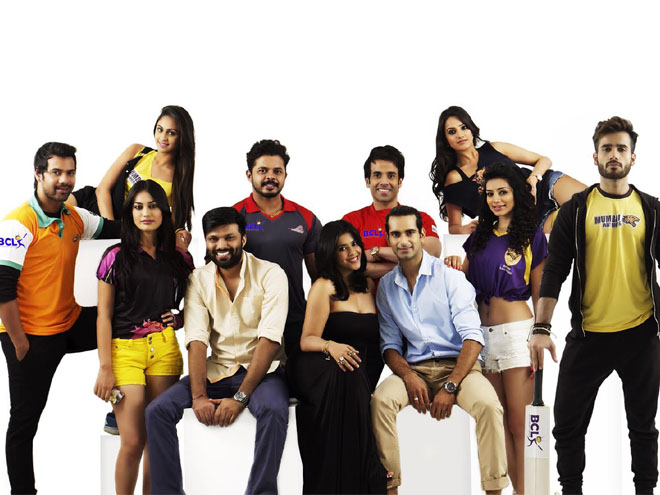 Mumbai: The creator of top fiction content, Ekta Kapoor is set to launch the Box Cricket League (BCL), a sport-reality show on Indian television, which will see over 150 television stars battle it out in a game of indoor box cricket. BCL will be a heady mix of on-ground action and behind-the-scenes `locker room' drama.
"Reality television stands to be changed as eight celebrity teams fight it out to win BCL." says Sunny Arora, co-owner of the league.
Ekta Kapoor says, "BCL is a fusion of cricket, celebrities and drama. In a first of its kind move, we've tweaked the rules of cricket to ensure each team has female stars playing along with the male stars. The women won't sit back and cheer anymore, they're gearing up to play . And when women get onto the field, expect reality television like never before." Sameer Nair, Group CEO, Balaji Telefilms, says, "This league aims to reinvent the entertainmet reality genre of television and we are overwhelmed with the star power already attached to the brand."
BCL, produced by Balaji Telefilms and Marinating Films, will air on Sony Entertainment Television this December .