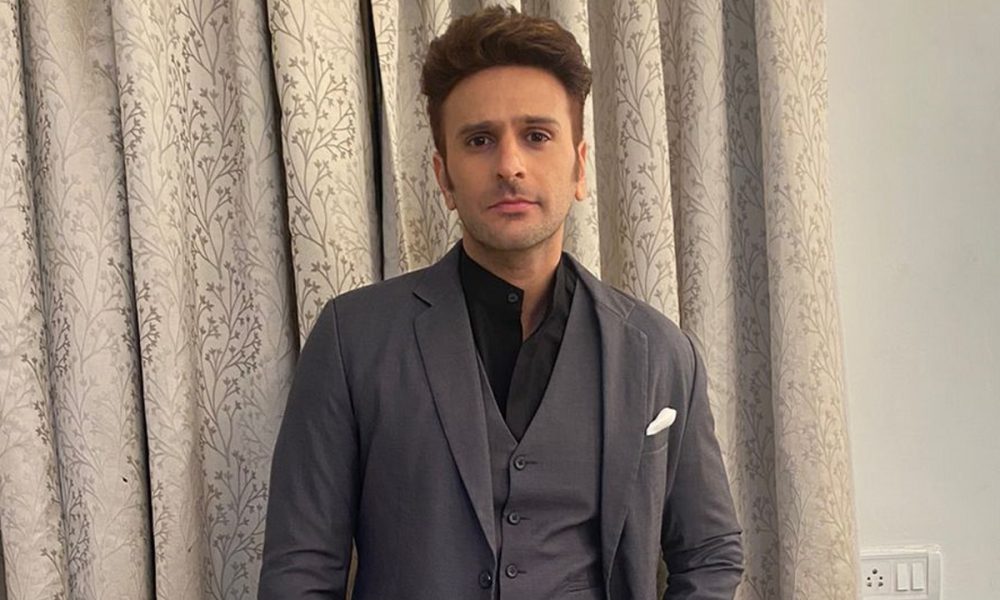 Popular television show 'Na Umra Ki Seema Ho' has been captivating audiences with its compelling storyline and talented cast. One character that has left a lasting impact on viewers is 'Jai,' portrayed by the versatile actor Karan Suchak. Drawing inspiration from Shahrukh Khan's iconic character Rahul from the movie Darr, Karan brings a new dimension to the portrayal of an obsessive lover.
Playing Jai, an obsessive lover, has been an intriguing and challenging experience for Karan Suchak. Having previously portrayed several mythological characters, Karan shared his thoughts on the transition and the intricacies of portraying an obsessive lover after delving into the world of mythological dramas.
Karan expressed, "Playing an obsessive lover like Jai after portraying multiple mythological characters has been quite a departure from my previous roles. It has been a challenging experience to tap into the mindset and emotions of a character driven by an intense obsession. The complexity lies in portraying the character's internal conflicts and the fine line between love and obsession."
The character of Jai in 'Na Umra Ki Seema Ho' showcases the depths to which love can consume an individual and the repercussions it can have on their life. Inspired by Shahrukh Khan's portrayal of Rahul in the movie Darr, Karan adds his unique touch to the character, bringing forth a compelling performance that resonates with the audience.
Karan Suchak's versatility as an actor shines through as he seamlessly transitions from mythological roles to embodying the complexities of an obsessive lover. His dedication and commitment to portraying Jai's character with authenticity and depth have been commendable, captivating viewers and leaving them eager to see the twists and turns in the story.
Don't miss Karan Suchak's captivating portrayal of Jai in 'Na Umra Ki Seema Ho' on Star Bharat as he brings to life a character inspired by one of Bollywood's iconic performances.