First time producer Sandiip Sikcand's Dhhai Kilo Prem has defied all the conventional stereotypes of daily soaps on television. The show that launched recently is an unconventional love story between two obese people. The show garnered immense love with its fast pace & twists.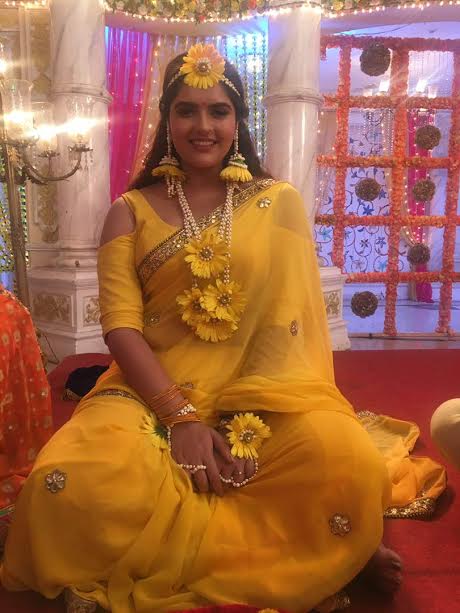 The upcoming wedding sequence of Deepika & Piyush that will have every intricate details that goes in an Indian household before the wedding. The engagement episode already had enough dose of drama. There'll be haldi, mehendi, sangeet.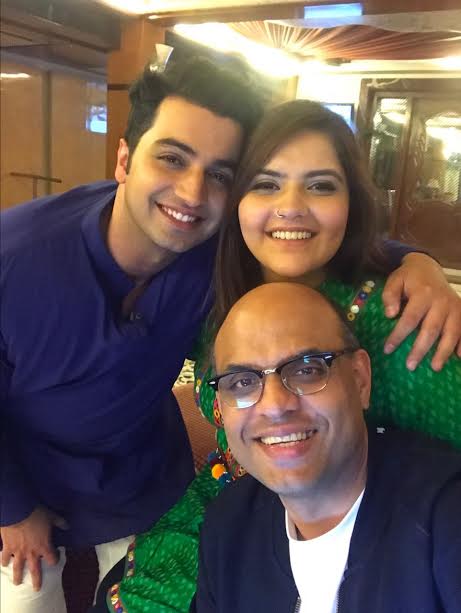 Apparently for the main wedding day, the major twist will be when Deepika will take the Baarat to Piyush's house than otherwise. This is a very interesting attempt & also a fresh take on marriages depicted on Indian television.