During summer we are much more worried about our skin. While moving out in sun we wish to get celebrity look. Trust us even you can look charming and flaunt yourself like your favourite stars. Here we bring you summer make-up secrets and skin care of television popular stars. Devoleena, Gia, Mahika, Yuvika to Niti taylor shares their summer secrets.
GIA MANEK: During summer I love to flaunt with no makeup look but if I have to then waterproof makeup products be it mascara or a cream blush. For other general days I use my sunblock, wet tissues (cucumber or aloe vera) and hydrating face mist!
TANYA SHARMA: During summer sunny day I don't really wear heavy makeup so I just carry a no makeup look in the day which includes sunblock peachy blush on mascara and lip balm which completes my summer look.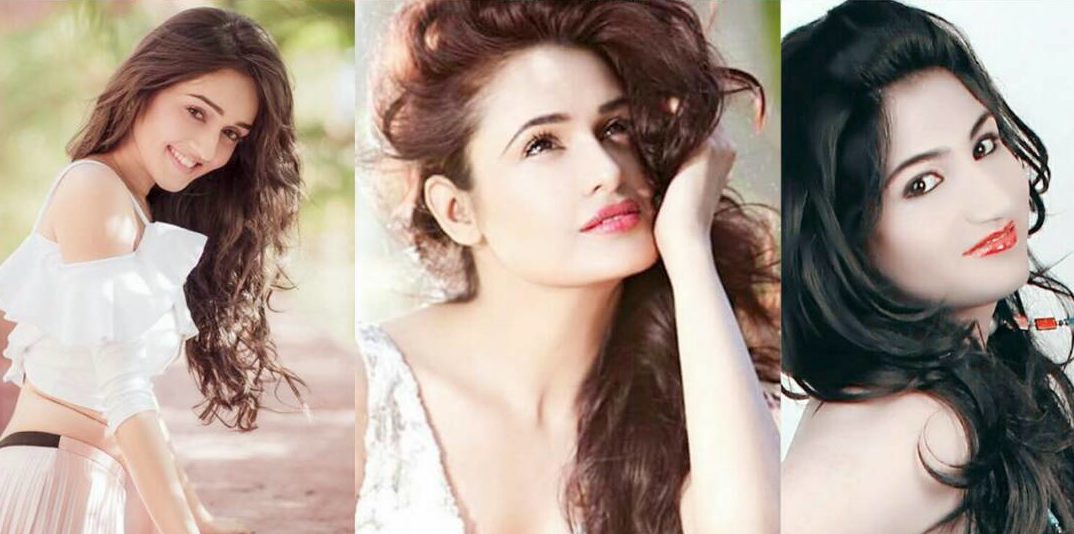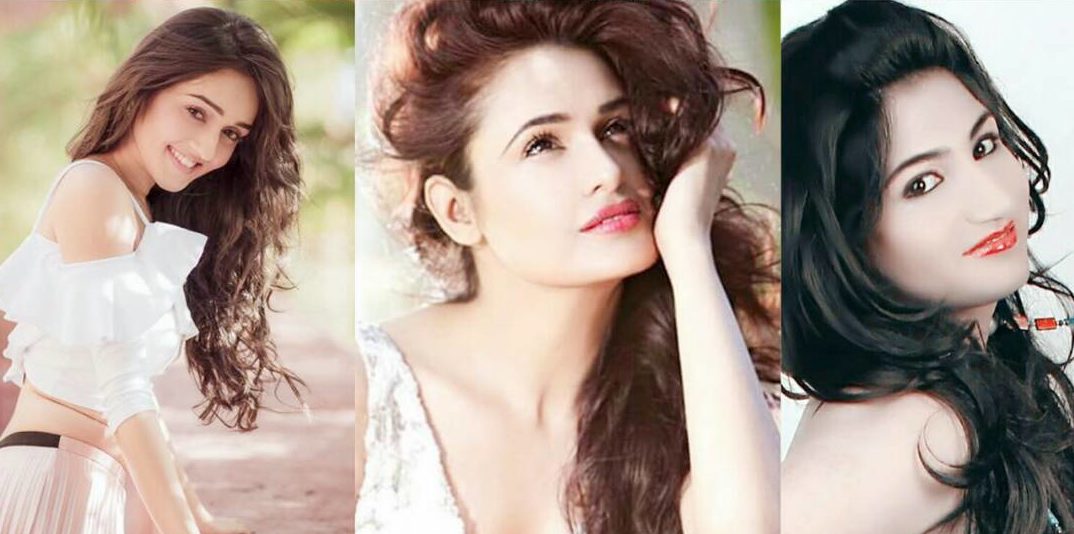 DEVOLEENA BHATTACHARJEE: During sunny day I prefer sunscreen. Being an actress makeup while shoot is on how the charecter demands but otherwise I prefer to flaunt very natural only with lip colours and Mascara. Whenever I get time I apply 'chandan or fruits or multani meeti' pack and serum. That keeps skin healthy and glowing.
NITI TAYLOR: During summer I prefer Lip Balm, sunscreen, Blush on with waterproof Mascara. Thats gives a perfect summer look to flaunt around. I cant miss my sun glasses during the sunny day.
MAHIKA SHARMA: During summer I just apply sunblock on my face. I love wearing water proof eye-liner and lip balm. Makeup is something in summer makes you look wierd and uncomfortable. So in case if you going out or shooting prefer waterproof light makeup. I feel during summer one should keep perfumed.
YUVIKA CHOWDHARRY: I feel one should be more careful about their skin during summers, Especially if you are at bombay. During day use Sunblock and keep wet napkins. Choose aloe vera, cucumber or neem as per your choice. I love flaunting with no makeup just lip balm and water proof Mascara is fine. Also I suggest to keep good perfume in ur bag.