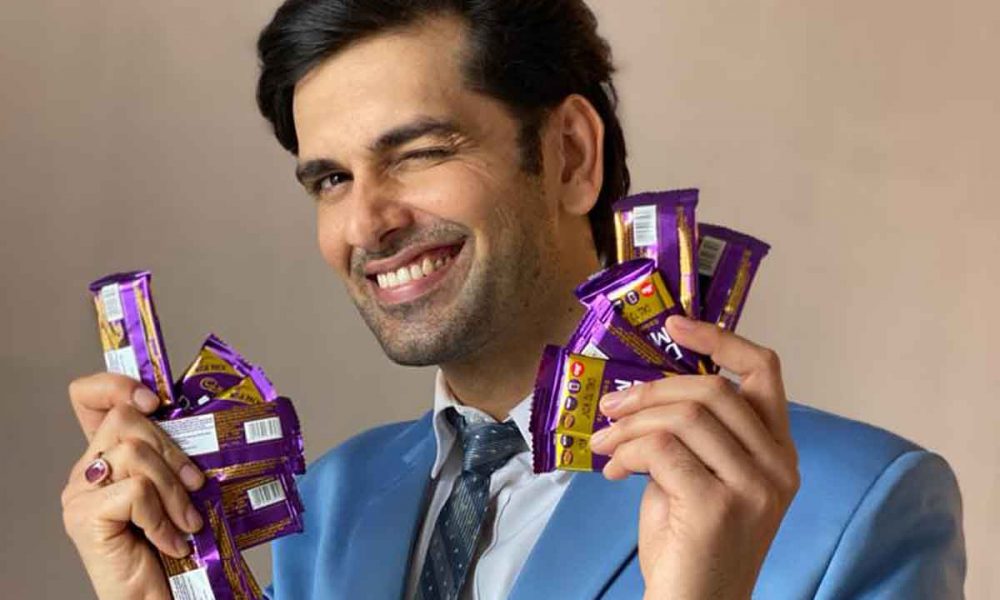 In a career spanning of over 10 years, Rahul Sharma has had the fortune to cross many milestones in multiple shows he was a part of. As a ritual, each time the show crossed a landmark, he always celebrated by distributing sweets and having a Biryani party on the sets with the entire team.
Due to the current pandemic situation, as his show Pyar Ki Luka Chuppi crossed 100 episodes, he had to do away with/break his tradition of organizing a biryani party considering the safety and hygiene reasons.
When asked how he celebrated this moment he says, "Well, it was very unfortunate that I couldn't do my 'ritual' of distributing sweets and organizing a biryani party for the whole crew. But I had to celebrate this moment so I decided to give chocolates to the whole team with maximum precautions. Nothing stopped me from celebrating our first success with the team. At least this can give a sweet taste in these tough times with a smile through the masks."
Pyar Ki Luka Chuppi is the #1 show in the 7pm time slot as per BARC Week 27 data.
Rahul Sharma plays Sarthak in Pyar Ki Luka Chuppi on Dangal TV.