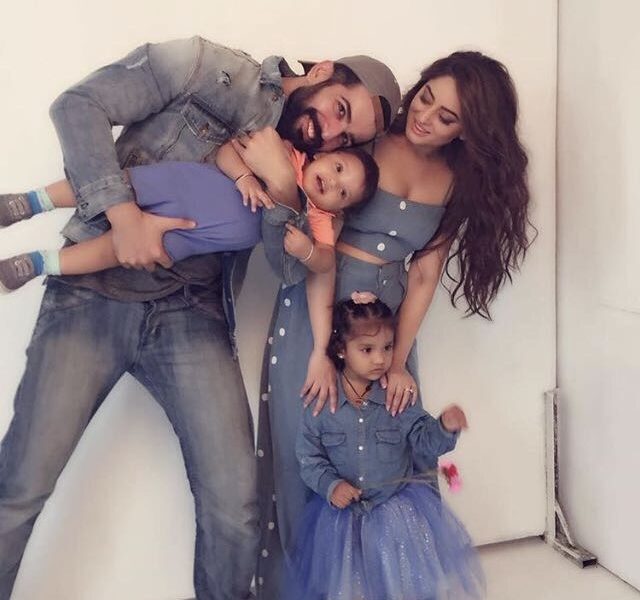 Mahhi Vij who is a famous face on Indian television, has won lots of hearts of her fans and followers while she was playing the role of Nakusha in Laagi Tujhse Lagan and Nandini in Balika Vadhu.
Mahhi, as a person is very giving in nature. She believes that people who have been there and who needs support the most, she's always been there for them. Mahhi has a caretaker in her family who has been with her since her childhood days, for last 15 years now. After her marriage with Jay Bhanushali, the caretaker came along with her to her new home. Since her childhood days till now, her caretaker has always been there for her. As he's married now and he has kids, Mahhi, being a humble person, she took care of his family. She even takes care of the education of his kids.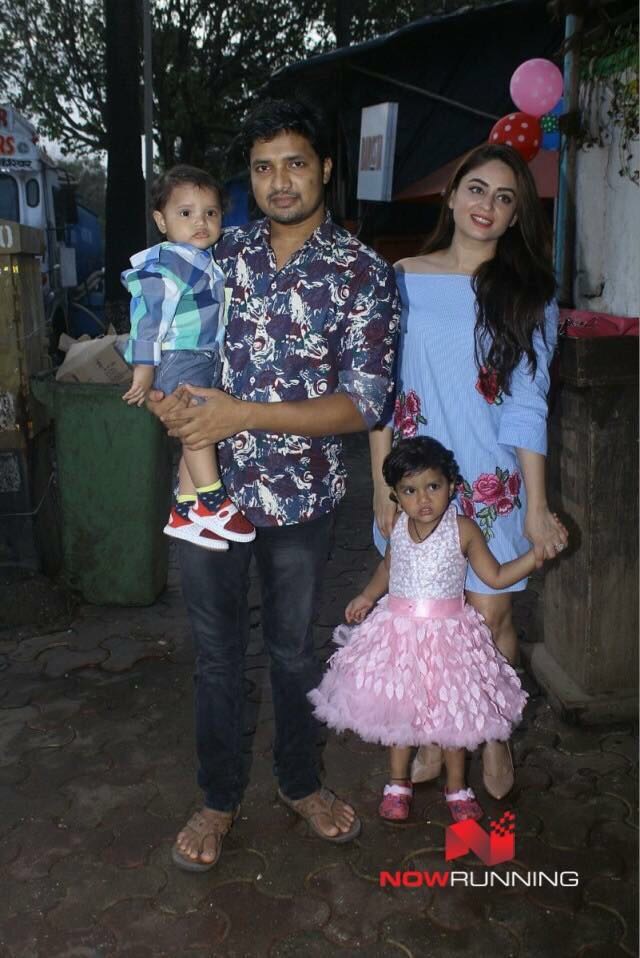 Not only that she even posts pictures and videos of his kids as her own. But it seems like people are trolling her down inspite of doing such a good deed. We got in touch with Mahhi, to ask her exactly what she feels and how does she deal with all this, she says, "Ya a lot of people keep asking my friends are they our because we don't differ from them being our child. We want to give them best in our capabilities. I dont care what people say they have all the time in the world to talk. They stay with us we have no issue of them being a part of our space. Kids are adorable and Jay n me love them. We want to educate them and yes in future we are having our own kids who will be given same life as them as of now I'm concentrating on my career. We are not doing because we want to earn something or show the world how good we are it is our inner soul which makes us do so. We want to give them best of everything just like we would want to give our own kids".
Well Mahhi, we totally agree with you on that, as the whole country keeps saying that we need to educate our children. And a very famous quote that we keep hearing says," Charity begins from Home". We need more people like you. Kudos to you!