Touted as the Bahubali of television, Goldie Behl's much-awaited historical fantasy Aarambh, produced by Srishti Behl is set to go on air from 24th June, 2017 on Star Plus.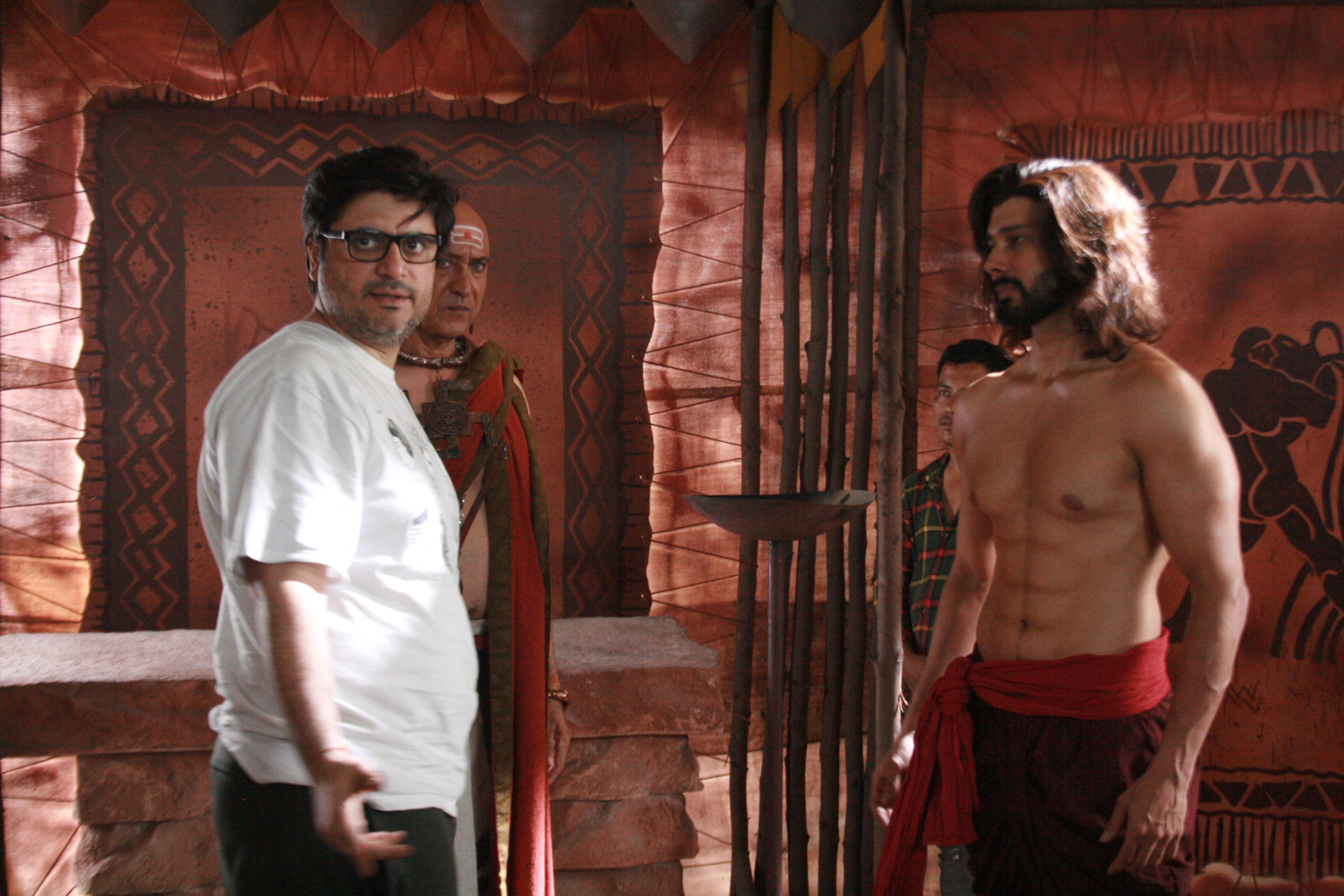 Since it's a historical fantasy, director Goldie and producer Srishti left no stone unturned to make it visually appealing and appear larger-than-life for the television audience.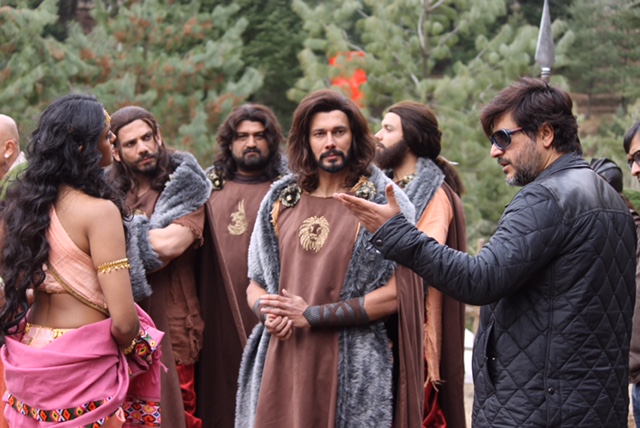 Featuring Rajniesh Duggall, veteran actress Tanuja and Karthika Nair, the teaser of Aarambh received a fabulous response for its grandeur, VFX, costumes and locations.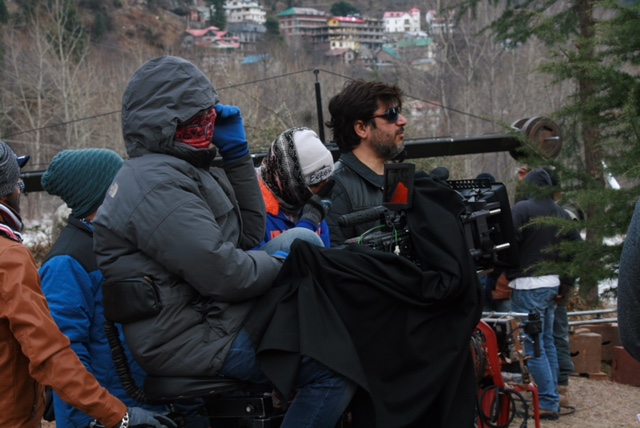 The historical fantasy which will go on air from June 24 on Star Plus will feature the biggest war sequence ever witnessed by the television audience, for which the makers had spent over a crore. Besides that, the scene features 1500 artists as soldiers, considered as first for Indian television.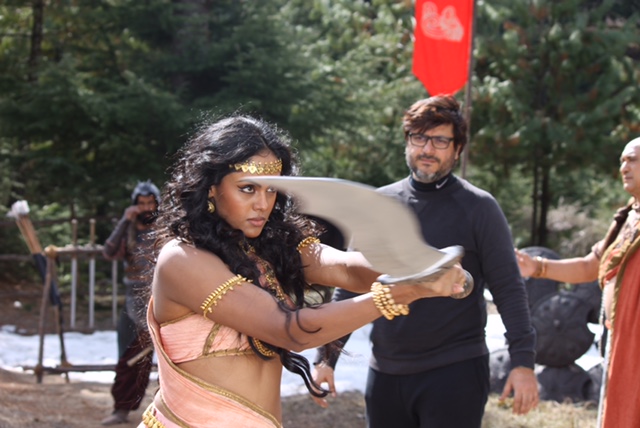 Goldie's magnum-opus has been shot in Manali, Kathmandu and Kashmir where huge sets had been erected to shoot the biggest war sequence.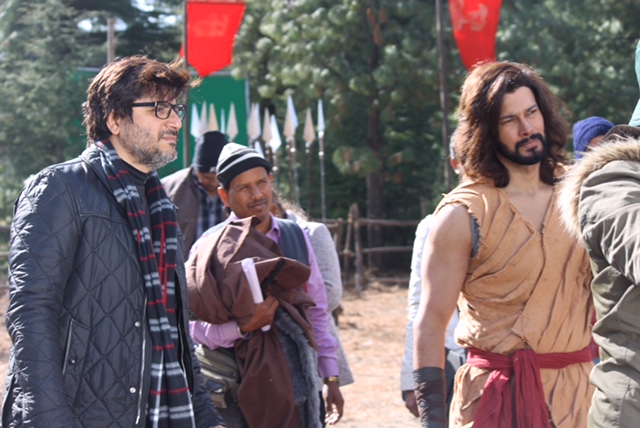 Based on the story of two clans – Aryans and Dravidians, Goldie's magnum opus is all coloured in valor and courage, taking the viewers on a ride through the mystical era where the two clans tried to make their presence profound and have a fight for survival.
The show is written by K.V Vijayendra Prasad, who has written Bollywood blockbusters including Bahubali, Bahubali 2 and many more. His grand idea of bringing the era of Aryans and Dravidians to life was woven into words in Aarambh.
Goldie Behl says, "With the writer of Bahubali – K.V Vijayendra Prasad on board, the idea was to make Aarambh a larger-than-life experience, something which the television audience has never witnessed. The canvas on which it was shot was huge – the war sequence, sets, the costumes, treatment of scenes, VFX, etc."