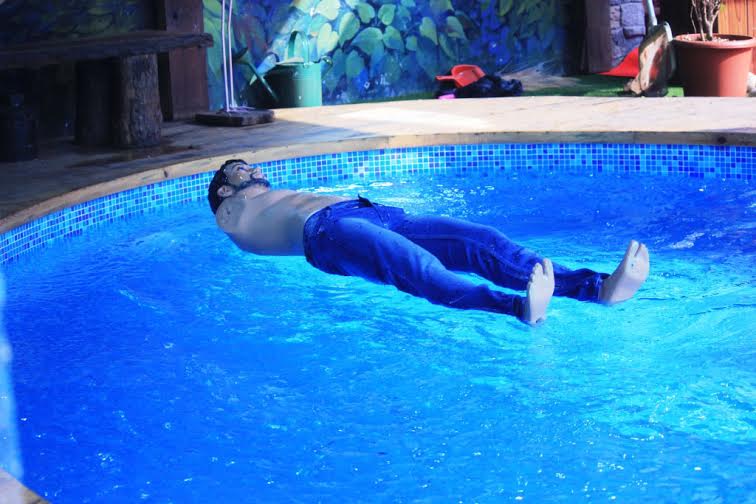 Mumbai: The villain-turned-hero of Bigg Boss is fast turning into just another character. After achieving dizzying heights and even being made a 'dictator' of the House in a task during his captaincy, "Gautam Gaulati seems to be losing the plot" feels Bollywood PR guru Dale Bhagwagar.
Dale is expected to know what he is talking about. After all, he has handled the public relations for maximum Bigg Boss contestants including Rakhi Sawant, Kashmera Shah, Sambhavna Seth, Sherlyn Chopra, Pooja Misrra, Diana Hayden, Shamita Shetty, Vindu Dara Singh, Zulfi Syed, Salil Ankola, Anita Advani, Amar Upadhyay and Ashmit Patel.
Dale has even handled PR for BB8's ex-housemate Aarya Babbar and is also looking after Gautam's BB muse Sonali Raut's media works.
"Flying solo, Gautam came across as an unstoppable dynamo until last week. He had parted ways with Diandra Soares on the show earlier. But with Diandra charming her way back into his life, and Gautam admitting to Puneet Issar about enjoying her as a willing flirt; it's a downslide for the handsome Gautam people once looked up to for righteousness," Dale points out.
True! Getting into the 'bathroom' with Diandra this week, Gautam not only disappointed countless fans but even lost many. Going by the backlash he has received from his own fans on Facebook and Twitter, it is clear that he has broken many hearts.
"That incident, along with others, like unjustified arguments with Karishma Tanna, have almost brought Gautam Gulati in line with other strong contestants. No doubt, he is still a strong contender, but that exclusivity he commanded once, is clearly diminishing," remarks Dale.
"But the biggest drawback is his affinity to his supreme commander Punz aka Puneet Issar. Running to the fatherly-figure for almost everything, has made Gautam lose more individuality than his liaison with Diandra, or his seemingly forced conflicts with Karishma," concludes the PR specialist.