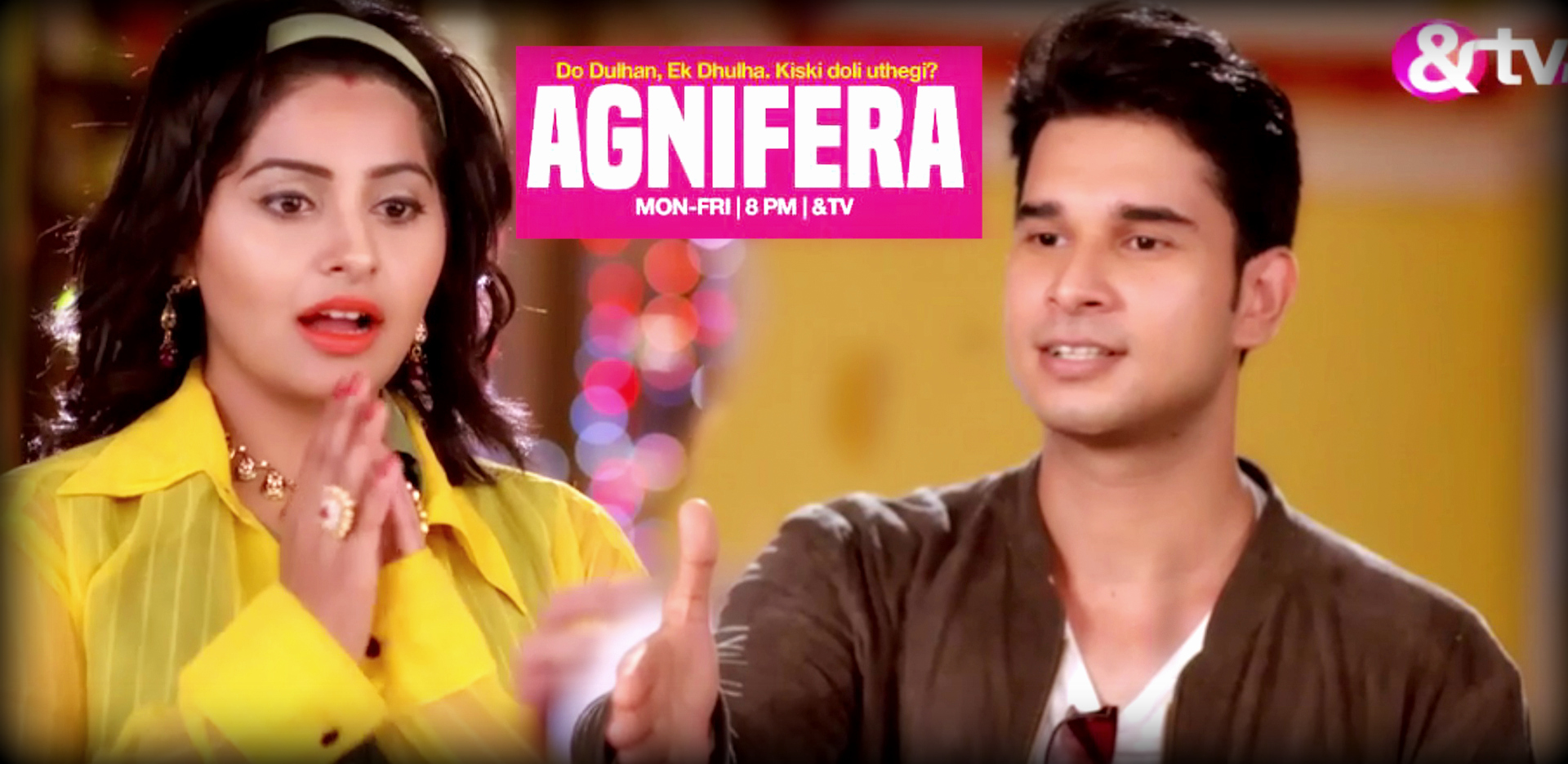 Ankit B​h​etiwal who enacts the the character of Mac, the best friend of Anurag played by Ankit Gera reveals how excited he is to have joined the show with such an intriguing character.
It has been a week since Ankit joined the cas​​t and has shared how amazing it's been for him on the sets. He shares how Ankit Gera helped with minor character help and also how he helped him feel at home on the sets.
The show has taken a turn with Ankit Bhetiwal joining the cast as there are some major twist and turns.
Ankit Bhetiwal adds "The crew & the actors have been really supportive but majorly I am grateful to the writers for coming up with something so unique."
We wish him all the best and good luck meanwhile to know more about the show watch Agnifera at 8PM on &TV.