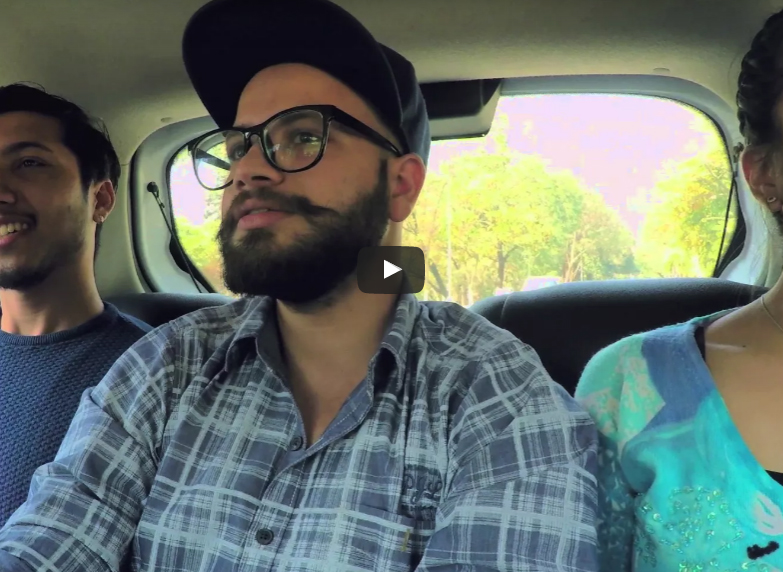 After wowing the international festival circuit, Zubaan, directed by Mozez Singh who won the Best Debut Director at the Busan Film Festival, is soon to release nationwide this Friday.
Starring Vicky Kaushal , of Masaan fame, the coming- of- age musical drama has already received spectacular reviews and an unprecedented response from the few in the industry who have seen the film.
In a fun, exciting and novel concept of promoting the film in Chandigarh, the film tied up with Uber and their staff – Here's the video ! You just can't miss it.
https://www.youtube.com/watch?v=7gRbSZMRJSk&feature=youtu.be