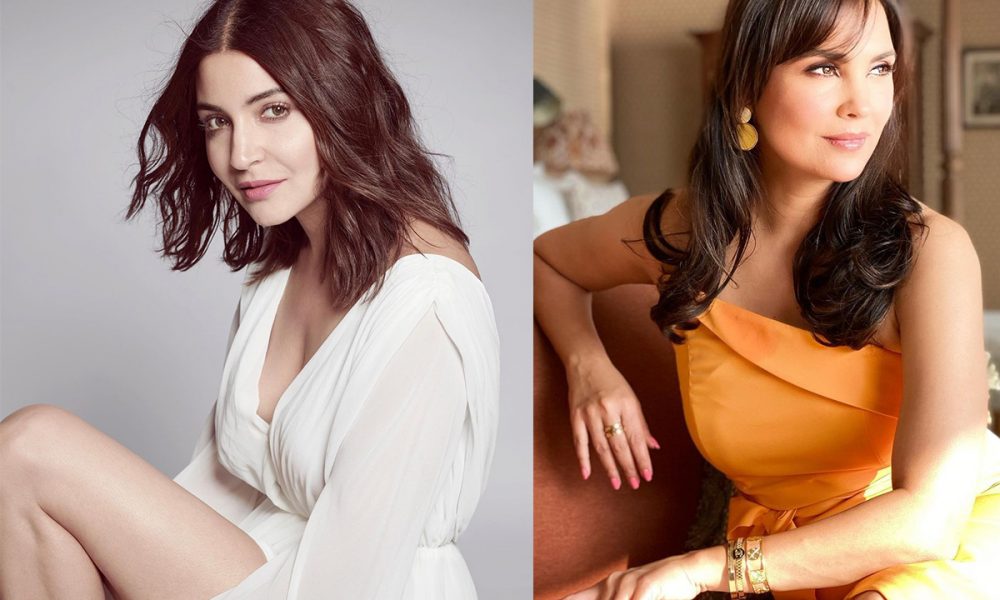 Source: Instagram
They say 'anything a man can do, women can too!' That statement is quite incorrect as women can do all of that and so much more! Gone are the days when society and industry would look down on actresses after they reach a certain age or become mothers. In the current scenario, such actresses are shining as bright as ever in the industry and have become role models to many!
Let's take a look at some of the incredible women from the Bollywood industry!
1. Anushka Sharma
View this post on Instagram
Anushka Sharma is not just a phenomenal actress but also a successful producer and a proud mother now. After making it big in the industry and working with all three Khans of Bollywood, the actress co-found the production house 'Clean Slate Filmz' with her brother Karnesh Sharma. This year she and her husband Virat Kohli also became proud parents of a little princess named 'Vamika'.
2. Kareena Kapoor
View this post on Instagram
Kareena Kapoor is one of the highest-paid and most popular actresses from Bollywood. After winning many awards owing to her performances in a wide variety of films of different genres, Kareena is also a successful radio show host. She has also been a part of UNICEF since 2014 and an advocate of girl child education in India. The actress will soon be debuting as an author with her book called 'Kareena Kapoor's Pregnancy Bible'.
3. Kalki Koechlin
View this post on Instagram

Stunning actress Kalki Koechlin is recognised for her unconventional genre of work in the film industry that has had a lasting impact on the audience. Apart from possessing great acting prowess, she is also a writer. The drama co-written by her titled 'Skeleton Woman' also won her MetroPlus Playwright Award. She is also vocal about various causes that focus on women empowerment, health and education. Kalki is a proud mother of a baby girl named Sappho.
4. Lara Dutta
View this post on Instagram

Former Miss Universe winner turned actress Lara Dutta is also a gorgeous mother. She has worked in multiple hit films like No Entry, Bhagam Bhag, Partner and so on. Another highlight of her career includes her being part of a pre-natal yoga series she launched during her pregnancy. In 2019 she also launched a range of beauty care products called 'Arias, which is vegetarian.
5. Shilpa Shetty
View this post on Instagram
One might actually never run out of things when it comes to highlighting the achievements from the life of Shilpa Shetty. She is an actress, producer, author, dancer, former model and also a cook! Now a mother of two, the actress is all set to make a comeback in the movie industry with two of her films scheduled to release this year like 'Nikamma' and 'Hungama 2'.