Mumbai: There is a place called Doña Paula a neighborhood in Panaji Goa share a connect with Rohit Shetty's Singham.
Recently when Rohit and team were shooting for Dilwale they came across roadside eateries in Dona Paula where food items were names after the lead character Singham.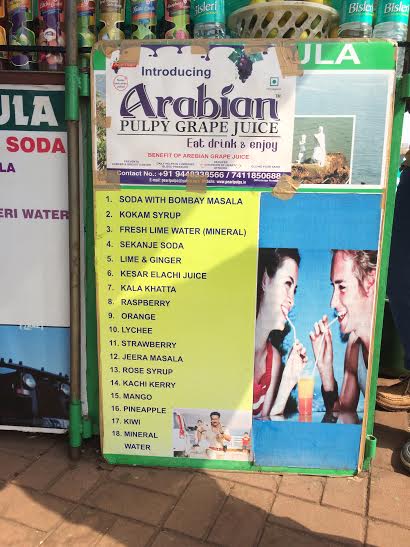 A source says that some of these restaurants had even put up pictures from the film. When Rohit was told about it initially he don't believe it but when he saw the pics he asked his team about the whereabouts of the stalls.
Sources added, however Rohit didn't get a chance to visit these stalls but in his next visit he definitely will go to these stalls.