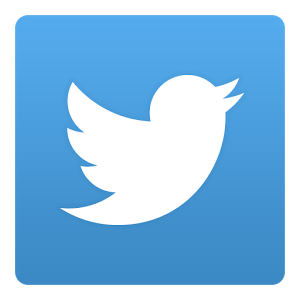 Mumbai: Bollywood actors are very active over social networking websites and in relation to this we picked top ten celebrities who are the most active player of micro blogging website Twitter.
These days almost all the celebrities are on twitter except few i.e. Katrina Kaif, Ranbir Kapoor and many more.
In relation to this BollywoodDhamaka.in made a list of 10 top Bollywood players, who are most active on social media website.
Karan Johar: He is the man who has been noticed one in a day for sure on twitter and Karan has 6.01 Million followers.
Amitabh Bachchan: Bollywood BigB has 14.3 Million followers on the micro blogging website and along with this Amitabh is one of the active blog members in the industry, who is active on blogging site apart from social media.
Shah Rukh Khan: We all know Bollywood superstar Shahrukh Khan and he has 12.5 Million followers on twitter and he loves his fans. Along with this he is good at engagement and used to update his fans with pictures and videos always.
Salman Khan: Being Salman Khan has 11.5 Million followers and he is popularly known as Sallu Bhai in most of the tweets. His personal touch to fans makes his favorite of all.
Aamir Khan: Meet Bollywood Mr. Perfectionist Aamir Khan and he has 12.2 Million followers and he usually post pictures related to his projects and upcoming movie.
Priyanka Chopra: Actress Priyanka Chopra has 9.48 Million followers and fans love for Priyanka Chopra can be seen on her twitter account. Actress also takes good care of her fans and tries to interact as much as she can.
Well, Amitabh Bachchan has the most followers and is the most active member of Social media in Bollywood industry.
[socialpoll id="2265740″]