After teasing you with interesting creatives featuring India's iconic superstars including Salman Khan, Sachin Tendulkar and Madhuri Dixit Nene, the makers of the Marathi movie, Ekk Albela will be launching the impressive teaser of the biopic on 19th May, 2016.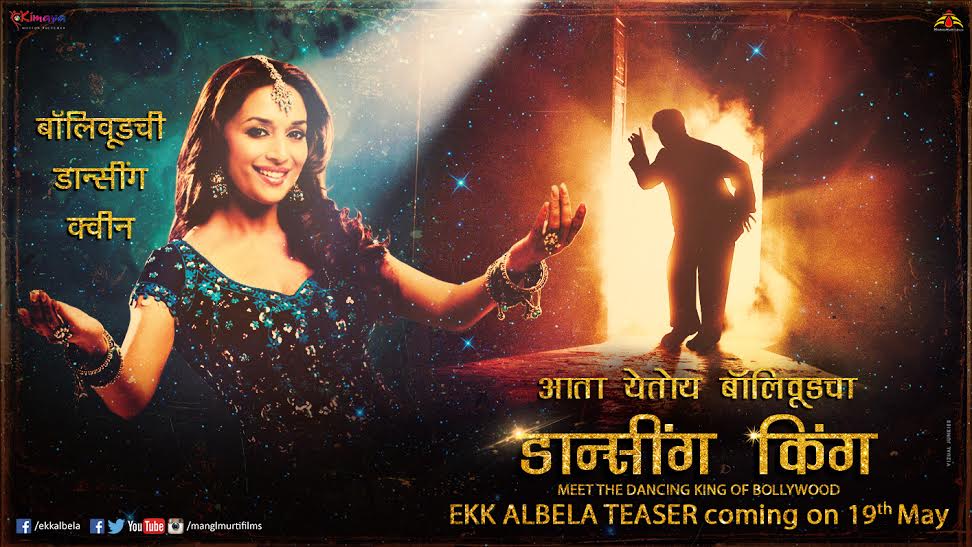 Produced by Kimaya Motion Pictures and directed by Shekhar Sartandel, Manglmurti Films' Ekk Albela features award winning versatile actor Mangesh Desai as Bhagwan Dada and the powerhouse performer Vidya Balan portraying the role of renowned yesteryear actress Geeta Bali in her debut Marathi movie.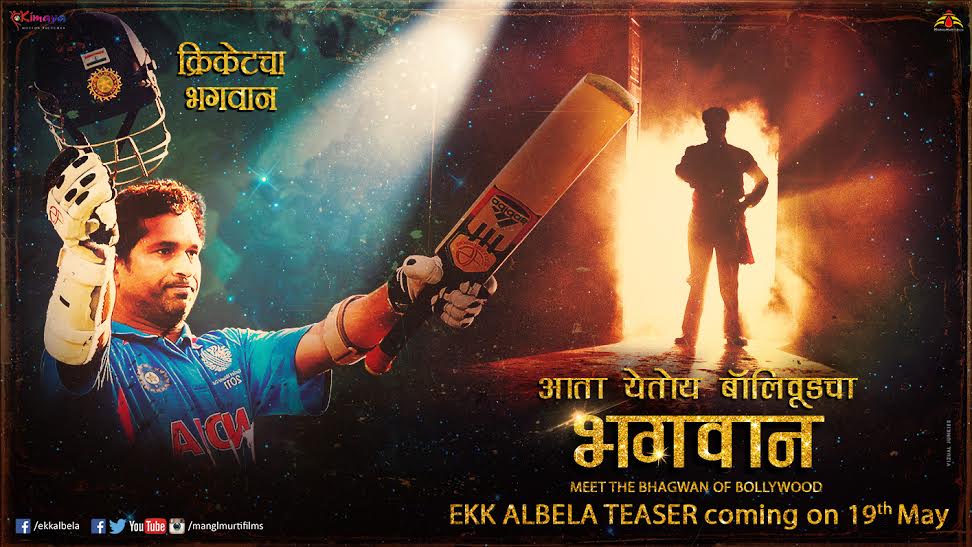 Bhagwan Dada, touted as Hindi cinema's first dancing superstar, was known for his trademark dance moves, which continues to inspire actors even today! According to the makers, Bhagwan Dada's immense contribution to the industry as well as the music he has given for the generations to remember is captured beautifully in the biopic.
The biopic that explores the era between 1930 to 1951 has several dialogues in Hindi and also has two Hindi songs from the original film.
After reading the script producer Sangeeta Ahir says, "Ekk Albela is the perfect definition for Nostalgia."