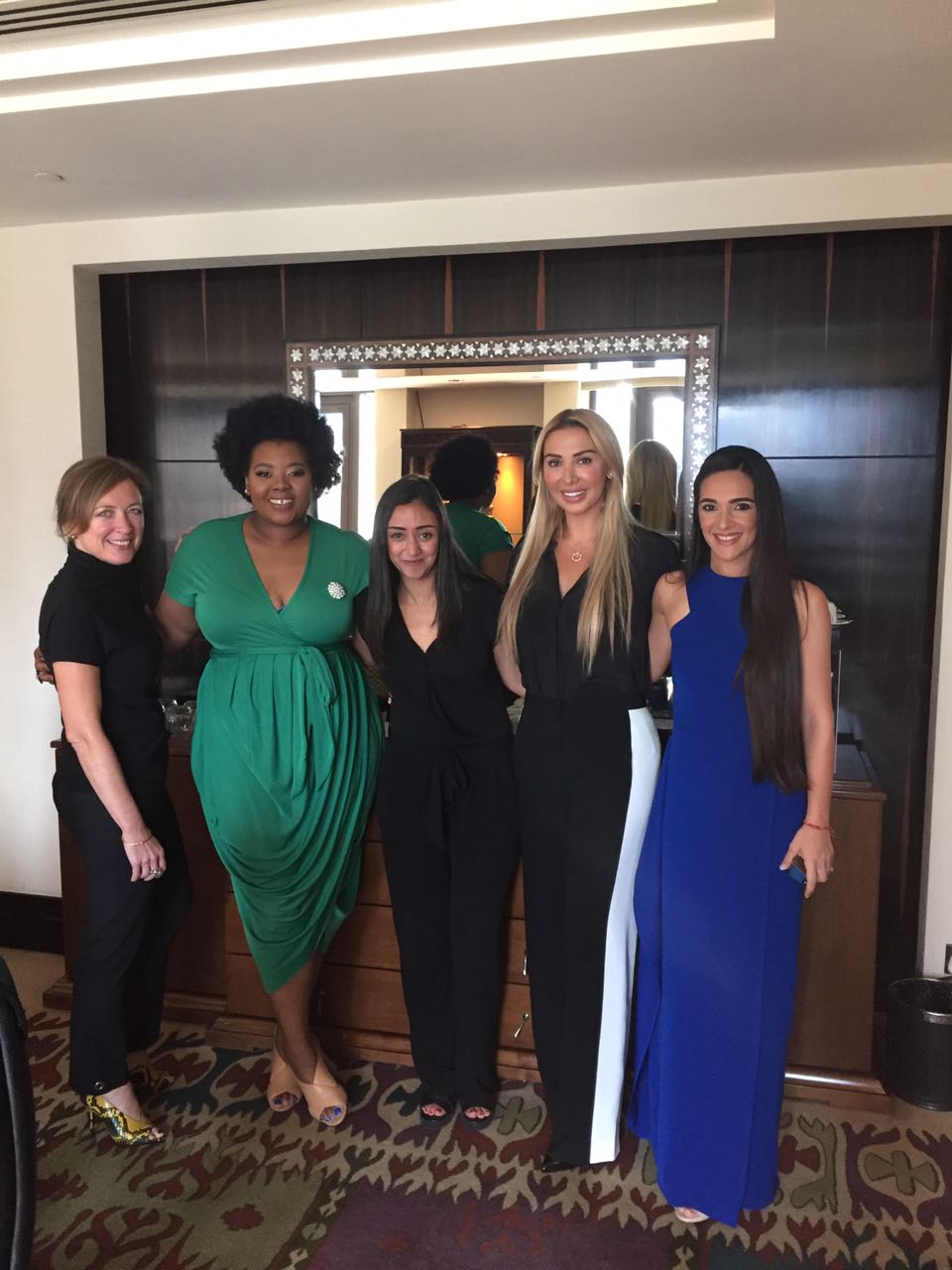 Tara Sharma Saluja has recently been approached by P&G (an American multinational consumer goods company) to be part of a panel discussion at the prestigious 'P&G Global Brand Summit' in Dubai representing India.
The renowned actress-entrepreneur and mother of two has been successfully creating, writing, co producing and hosting the four editions of her multi platform celebrity and non celebrity talk show, 'The Tara Sharma Show' – a platform to discuss topical family, parenting, women's and children's issues with a view to helping bring about a positive change. Considering the show's success, Tara is the chosen one (from India) among the selected influencers from different countries.
It has been six years since Tara first started the show and it has grown into one of India's most trusted family and parenting platforms.
Tara says, "I am honoured, humbled and flattered to have been selected, thanks to my show by P&G as a key influencer from India for their global brand summit in Dubai. I have been asked to be on a panel of key influencers from different parts of the world to speak to senior marketing executives about how I have created my multi platform show The Tara Sharma Show and how I have garnered a cumulative following across all my platforms of about 8 million organically and built a trusted brand."
"I am passionate about creating, writing, co-producing and hosting my show and I do it without expecting awards or rewards so when one of the biggest companies in the world acknowledges what I am doing it is very gratifying. I co-produce my show with my husband Roopak's company Sooperfly and we are soon going into Season 5 on Star World and our show YouTube Channel. I hope Season 5 and the event are a success and I do it all justice," she adds.