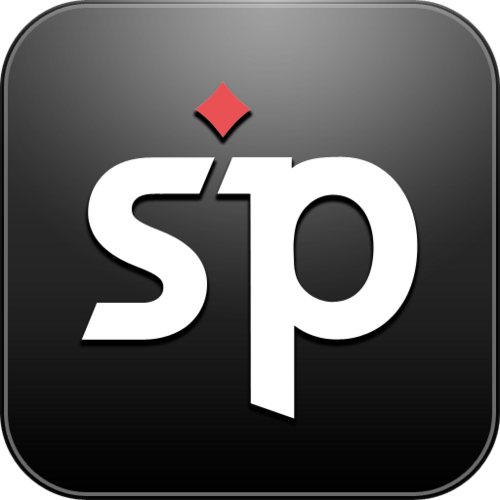 Mumbai: Spuul, the popular online streaming service for Indian cinema and television, has added 'Bewakoofiyaan' on pay per view basis to their movie catalogue offered via subscription services.
Bewakoofiyaan is a rom-com dealing with the issues of recession, over-bearing parents and changing love equations. Starring Sonam Kapoor, Ayushmann Khurrana and Rishi Kapoor, the movie is directed by Nupur Asthana and has been written by the versatile writer / director Habib Faisal.
Spuul users worldwide, can watch this contemporary slice of life story on all second screen devices including web, mobile, smart TV's etc.
Speaking on this development, Prakash Ramchandani, Chief Content Officer, Spuul said, "We are delighted to make the recent movies easily accessible for our users. The release of Bewakoofiyaan reiterates our commitment to providing the best content to our subscribers."
"A digital distribution platform like Spuul provides us a window to connect with all YRF movie lovers and enables access of our film catalogue by allowing a real movie watching experience anytime and anywhere, as per our viewer's convenience." said Mr. Anand Gurnani, Vice President – Digital, Yash Raj Films Pvt. Ltd.
Spuul, standing by its promise of being consistent with content innovation and a diverse library has added new – age movies and TV show like Main Tera Hero, Queen, Gunday, Bigg Boss 8 hosted by Salman Khan and many more. The users can also have hassle – free entertainment at home or while travelling with offline sync for free. We are working behind the scenes to bring you the best in Indian entertainment so stay tuned for more!
About Spuul:
Spuul is a popular streaming service for Indian movies and TV shows online. In addition to a large selection of free movies, Spuul offers Specials that are pay-per-view movies and a Premium monthly subscription option. From the latest blockbusters to evergreen classics, Spuul has the best collection of Bollywood movies and TV shows. Spuul has been founded by seasoned entrepreneurs including Sudesh Iyer, founder of Sony Entertainment TV, Subin Subaiah and S. Mohan, founder of Palo Alto-based Accellion, buUuk and a number of other technology and venture companies.