Sherlyn chopra takes the hotness quotient a lot higher with this semi nude photoshoot she recebtly did to add to her collection of bold pictures. Sherlyn has been getting a lot of mixed reviews on the same while her video on this photoshoot has crossed 100k views there are a group of people who arent very forthcoming on the same.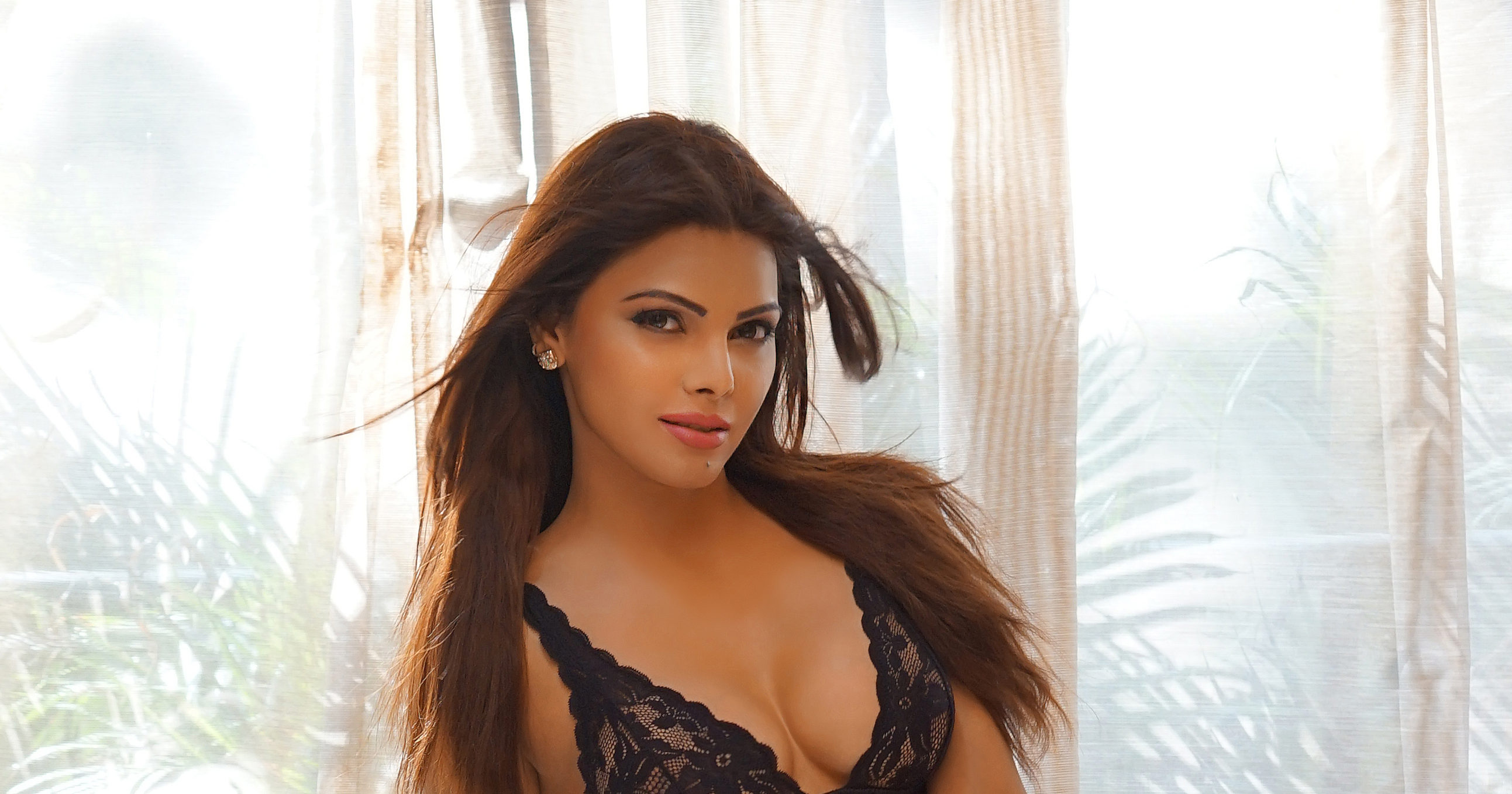 Sherlyn however is just happy that she got some great pictures shot by ace photographer ashish sompura.
Sherlyn just recently been seen in the short film titled Maya was a thriller which got her a lot of good reviews and she intends to follow that up with a sequel soon.