Mumbai: 'Holding back', a short film is based on a true incident in 1999, of Shiva, a young man suffering from blood cancer and who unfortunately, passed away during the journey while travelling by train from Bangalore to Chennai, for a friend's marriage.
Shiva was travelling with his mom and elder cousin Suresh. This film deals with the mother's emotional journey of her son's death.
The pivotal character- Mother, is played by the national award winner Seema Biswas, popularly known for her role in and as the 'Bandit Queen'; while Father is played by national award winning director- writer Ananth Mahadevan; Coolie is played by Aditya Lakhia (Kachra) of "Lagaan" fame; Cousin brother is played by Raj Arjun, main lead in "Shabri" and "Kaalo", Shiva, the son is played by Kunal Kumar with supporting roles played by Marathi theatre and film veterans, Pradeep Patwardhan and Jaywanth Wadekar.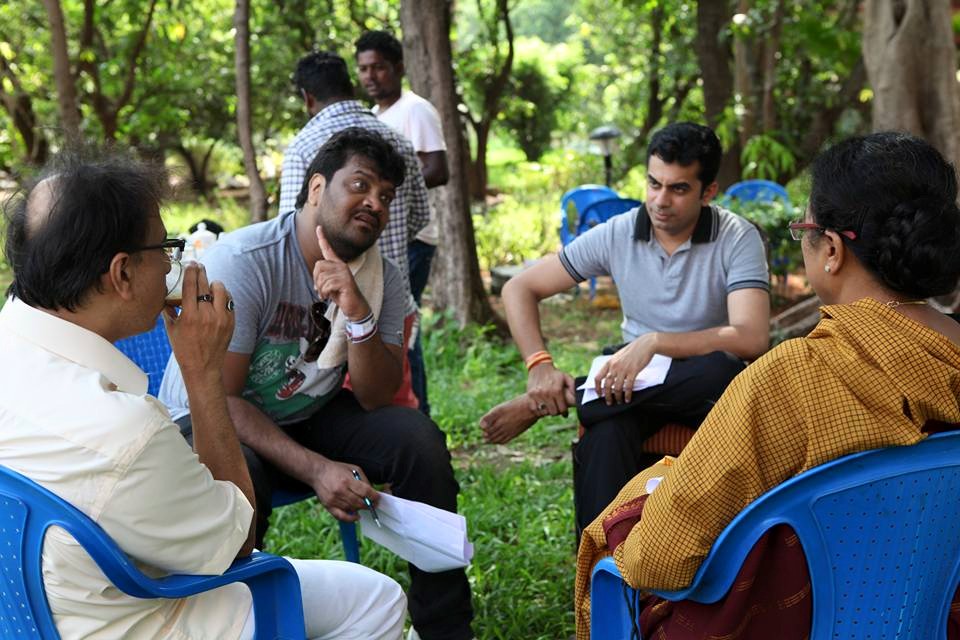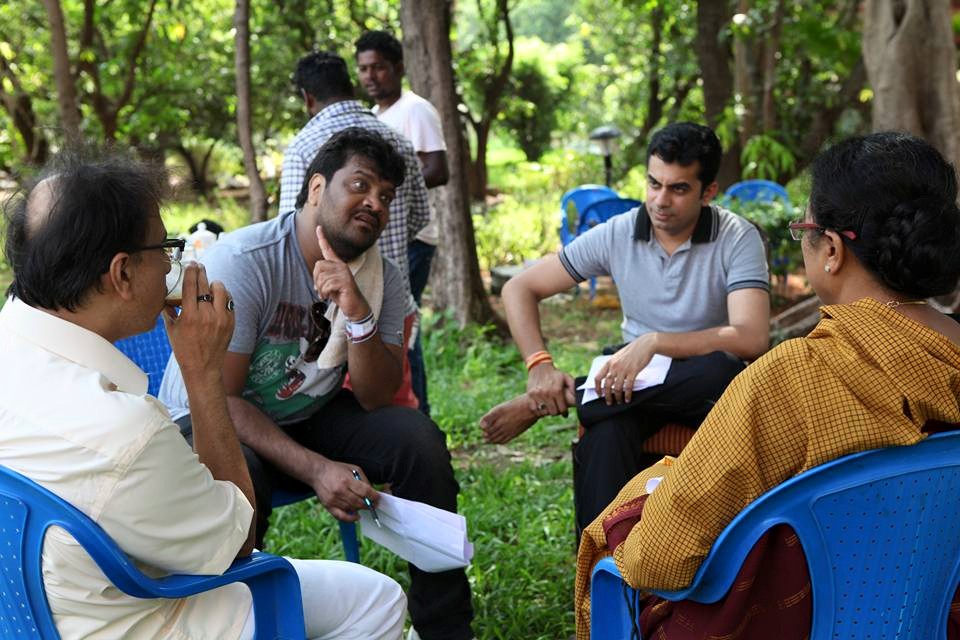 Background score is to be given by Anurag Saikia,the national award winner for the music of "Yugadrashta" in 2014. Camerawork is done by Pushpank Gawade who won the best award for Cinematography for the film "Kaalo" in South Africa film festival 2012.
All the actors and main technicians did this film for a good cause and mainly for those suffering from blood cancer. This true incident was narrated by Shiva's mother in 2000 to Wilson Louis and since then he wanted to do translate this incident into a short film, but it has taken more than a decade to see his dream of making this film finally come true. This film is produced by a Good Samaritan Sheila Sandhu from Malaysia, to whom Wilson had narrated this true incident on a social network and she immediately was ready to produce the film.
Wilson last directed a critically acclaimed feature film "Kaalo", which won two prestigious awards at South African film festival in 2012.He is now directing a super hero feature film for Pen India Limited.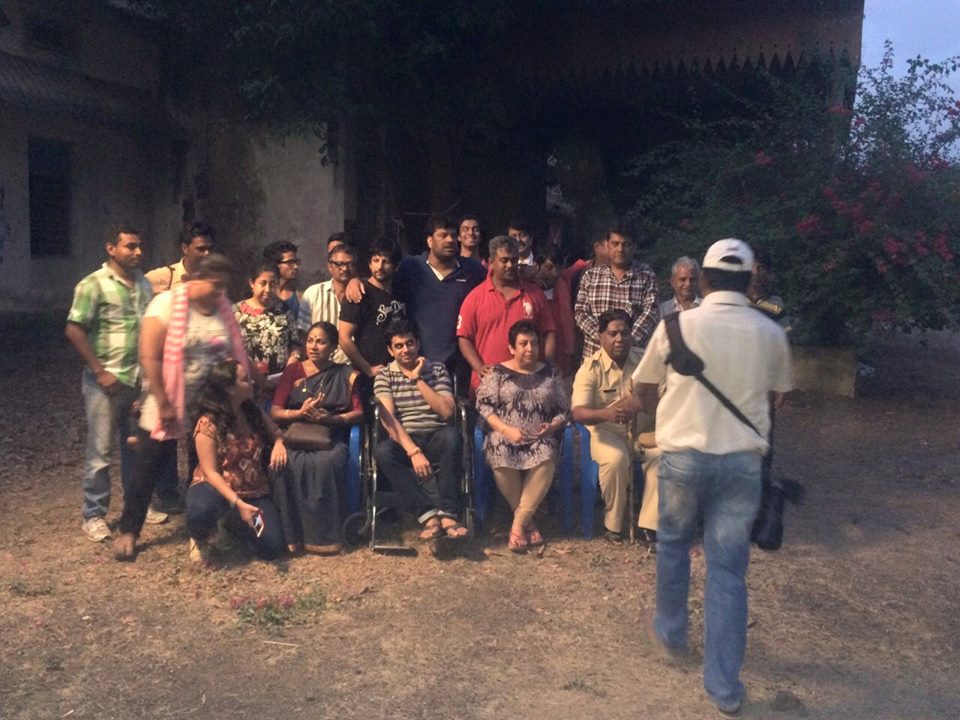 This short film" Holding Back" which is in post production right now, is aimed at all the national and international film festivals worldwide.